YG – Pop It, Shake It Ft. DJ Mustard [Video]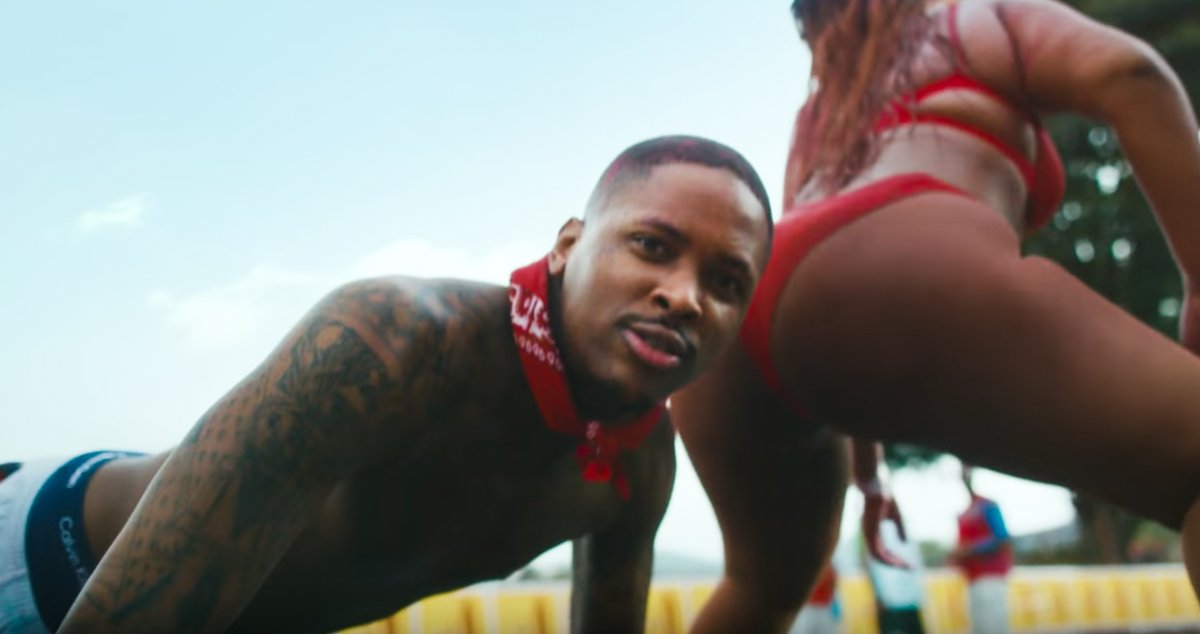 Mr. 4 Hunnid is back with official music video for his ratchet-ready single called "Pop It, Shake It." Production was handled by DJ Mustard.
The Bompton rapper and his crew make their way to the Trinidad Carnival 2017 for an all out fest. Watch the visual below.