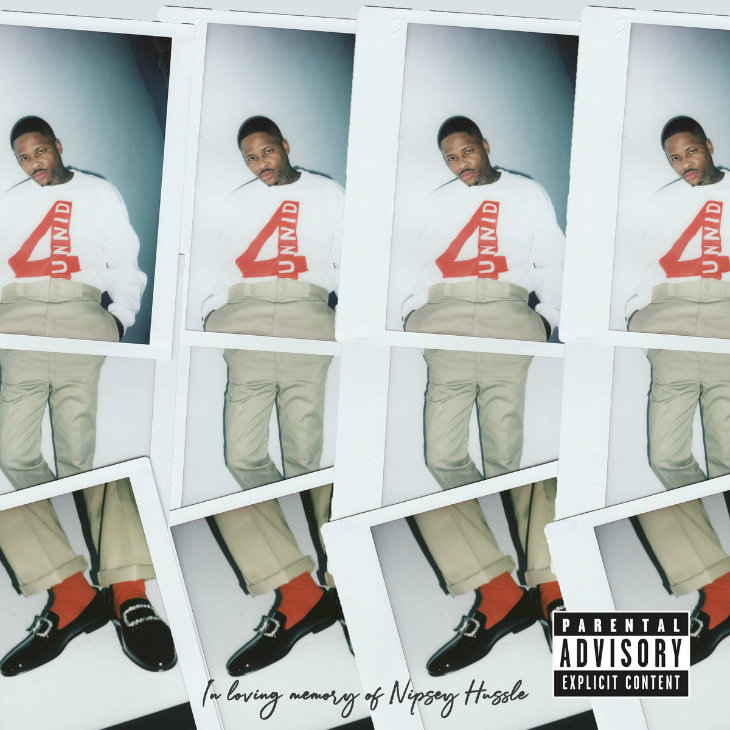 Mr Fo' Hunnit returns with his fourth studio album titled "4Real 4Real."
The 14-track project features appearances from the likes of Tyga, Boogie, Meek Mill, Kamaiyah, G-Eazy, Arin Ray, Valee, Mustard and more.
YG also announced that a huge bulk of profits would be going to Nipsey Hussle's children.
Check it out below.