Vince Staples – Prima Donna [EP]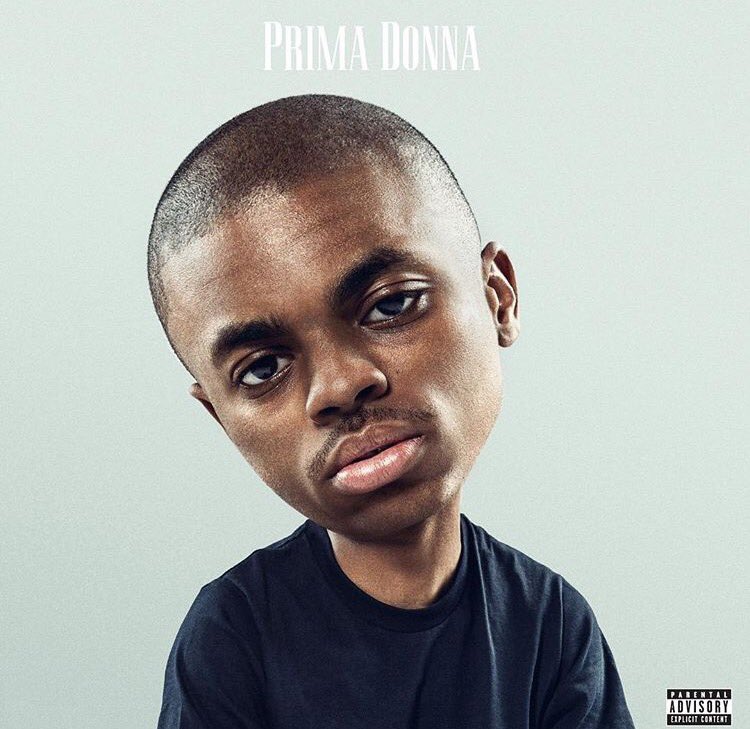 As a surprise for fans, the Long Beach emcee shares his next project Prima Donna ahead of schedule. Vince Staples recorded seven new tracks for this album, with contributions from A$AP Rocky, DJ Dahi, No I.D. and Kilo Kish.
Stream the whole project below.
1. Let It Shine
2. War Ready
3. Smile
4. Loco feat. Kilo Kish
5. Prima Donna feat. A$AP Rocky
6. Pimp Hand
7. Big Time