Vince Staples – Get The F*ck Off My D*ck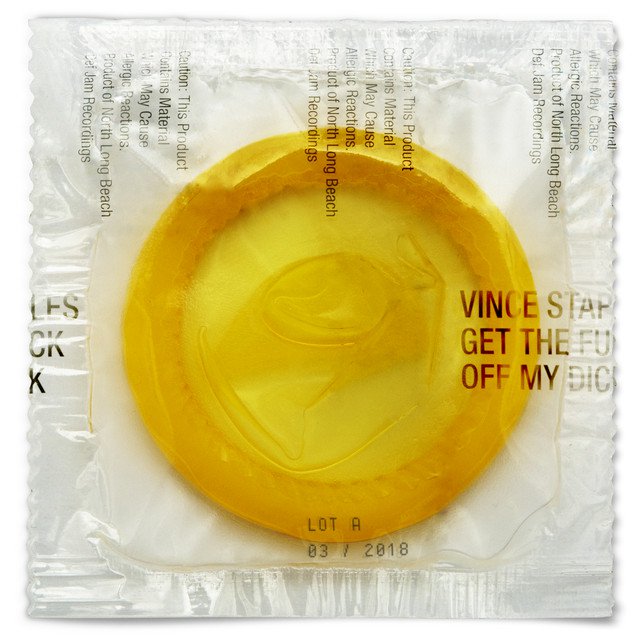 Vince Staples returns with the release of his new single entitled "Get The F*ck Off My D*ck." Production was handled by DJ Dahi and Ritz Reynolds.
Just yesterday, Vince launched a GoFundMe campaign in an effort to raise $2 million dollars so that he would "shut the f*ck up forever," and never rap again. Unfortunately for his critics, he was only able to get roughly $1,300.
Check out the track below.