Vince Staples – Big Fish Ft. Juicy J [Video]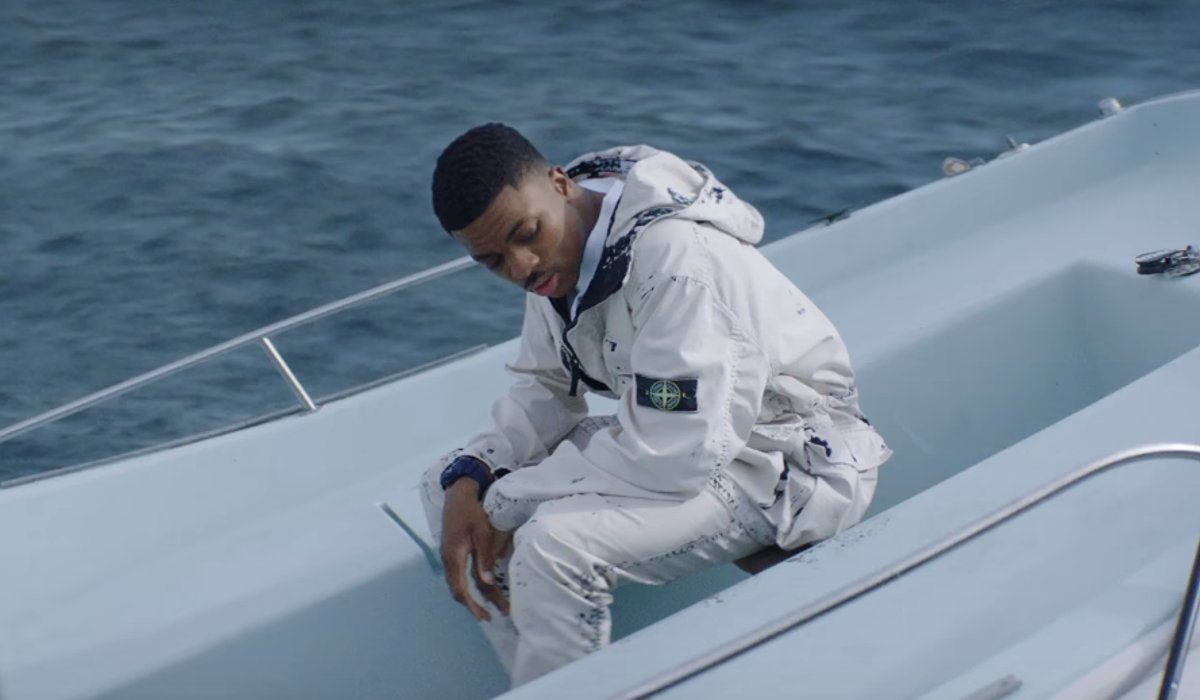 The Long Beach emcee has just premiered a visual for his new single "Big Fish," which features Juicy J on the hook. The video appropriately finds Vince Staples out at sea on a yacht, with all-white Stone Island look.
He also announced that his next project will be dropping on June 23rd. Watch the clip below.