Tyler, The Creator – Plan B / Best Interest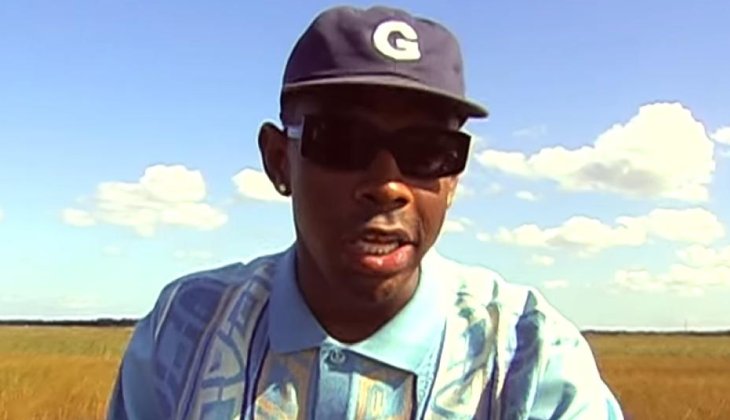 Tyler surprises fans with "rough draft that did not make IGOR", titled "Best Interest."
Over the sped-up two-minute track, the Golf Wang rapper reflects on a secret relationship.
"I gotta sneak around and hide wit cha / I wanna see you gimmie five minutes / Paparazzi prolly got like five pictures" he raps.
T also dropped a brand new song called "GROUP B." Over the soulful sample, he raps about hook-ups and renewing his label deal with Sony.