Travis Scott Performs On Saturday Night Live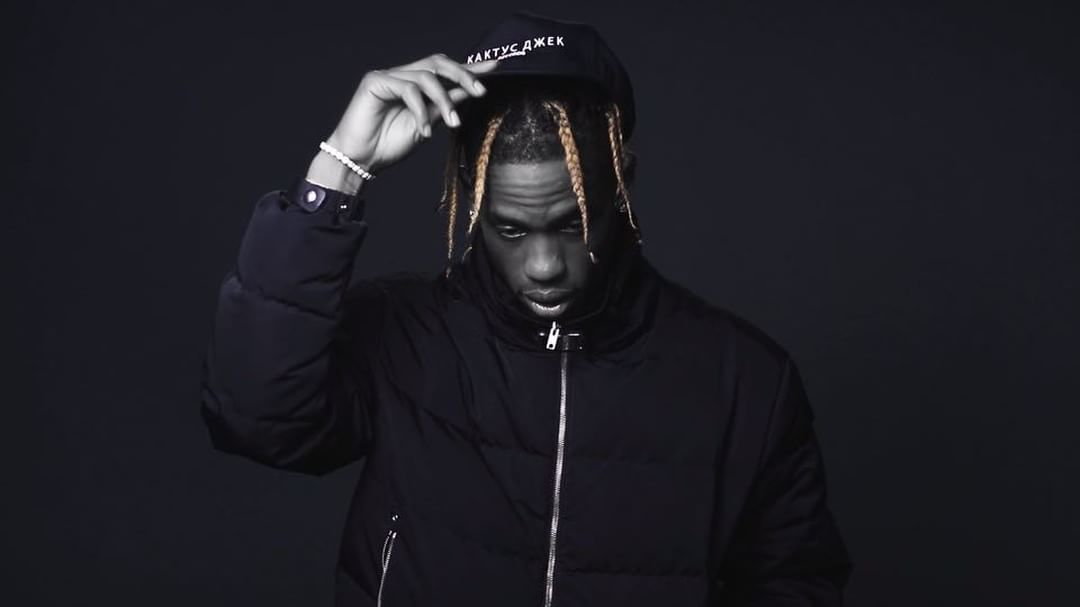 Travis Scott made his debut at SNL and brought music from his latest project to 30 Rock.
Joined by Mike Dean, La Flame performed "Skeletons" with John Mayer, and Kevin Parker, "Astrothunder" and "Sicko Mode" throughout the night.
Take a look at Saturday Night Live clips below.