Travis Scott – Highest In The Room [Video]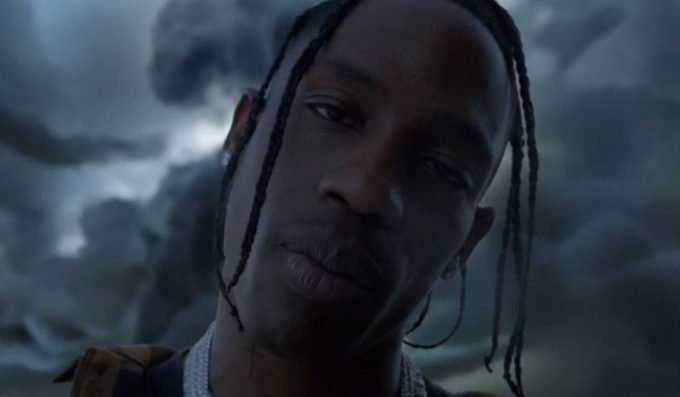 Travis Scott unleashed video for his highly-anticipated single "Highest In The Room." Production was handled by Mike Dean, OZ, and Nik D.
"I just gotta always be able to come up with the ill shit to deliver to the fans. I'm glad I'm able to get to this point right now I've been ready to drop this shit forever. To be honest it was sort of just something I wanted to perform at the tie" – Travis.