The Underachievers – Stone Cold x Deebo [Video]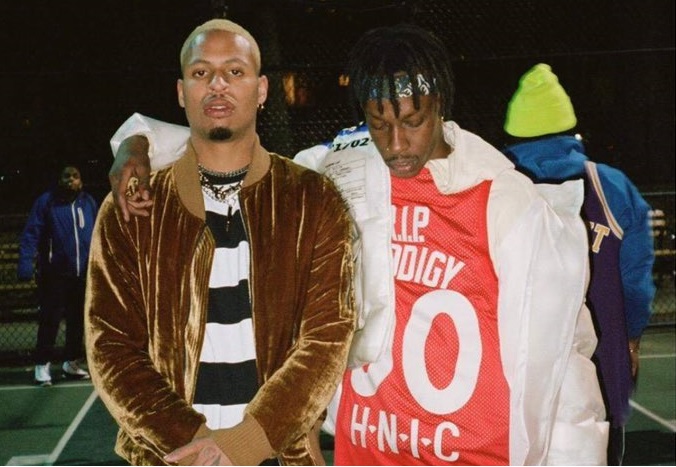 The Brooklyn duo AK and Issa Gold deliver double video for their tracks "Stone Cold" and "Deebo." Production on both records was handled by YDNA.
The Underachievers are getting ready to release their "Lords of Flatbush 3" and the "Beast Coast" projects.
Watch the clip below.