The Game – Stainless Ft. Anderson .Paak [Video]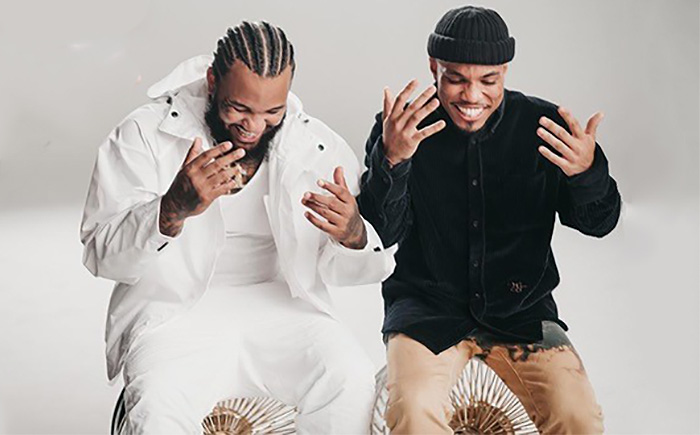 The Compton rapper is back with official video for his single called "Stainless," which features Anderson .Paak.
The Game pays homage to Nipsey Hussle through a luxury whip but in the lyrics, he says "RIP Kadafi" while speaking about 2Pac, Dr. Dre, and Suge Knight. His new project "Born 2 Rap" drops on November 29.
Watch the clip below.