The Game – Do It To You Ft. Trey Songz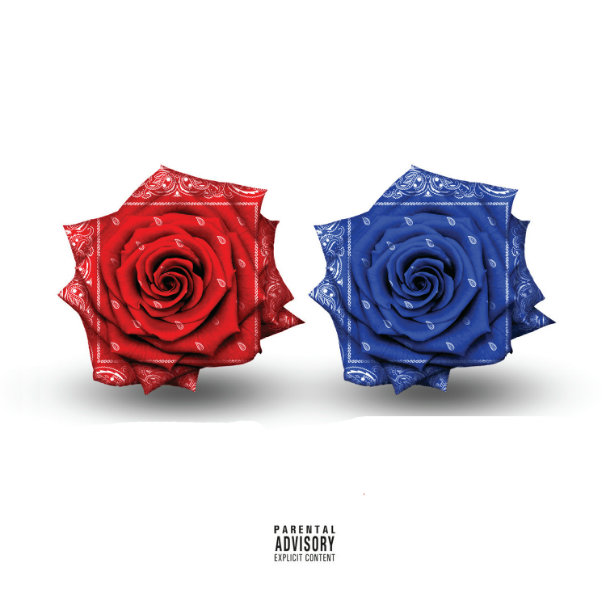 The Compton rapper links up with Trey Songz on this tune called Do It To You. Production was handled by Cool & Dre.
Record will be featured on collector's edition of The Documentary 2 + 2.5, out on on January 22nd.