Tag: Travis Scott
Check out new music from the Houston native. All records from La Flame are available.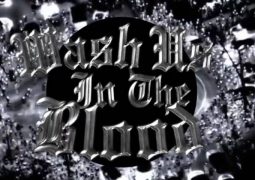 As promised, Kanye West returns with new single titled "Wash Us in the Blood."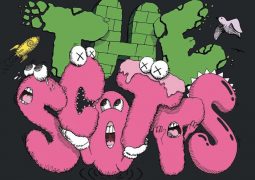 Travis Scott joins forces with Kid Cudi on this new record titled "The Scotts."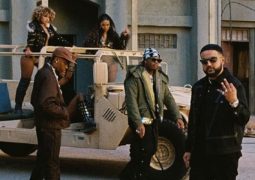 The Toronto rapper returns with official video for his Wheezy-produced track "Turks."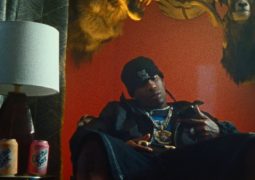 Travis Scott and Young Thug release new video for their banger "Out West."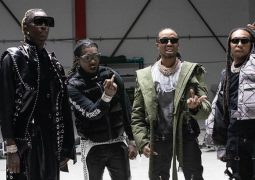 Quavo, Takeoff, and Offset are back with their brand new single "Give No Fxk."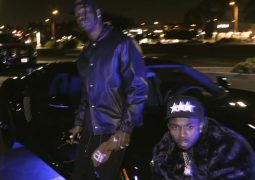 La Flame continues to roll out material in support of the JackBoys compilation project.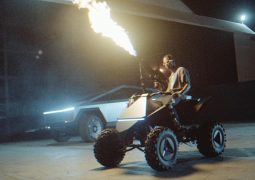 With their new project out now, the JackBoys share official video for "Gang Gang."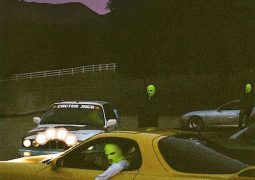 Travis Scott and his label Cactus Jack Records finally release their compilation album "JACKBOYS."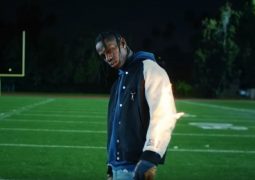 Young Thug is the fireman in official music video for his Wheezy-produced banger "Hot."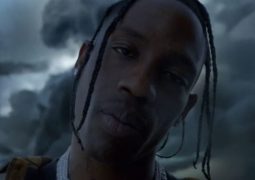 Travis Scott unleashed video for his highly-anticipated single "Highest In The Room."