Tag: Nas
Listen and download new official releases from Nas. Check out hip hop tracks, mixtapes, albums and more from Nasir Jones.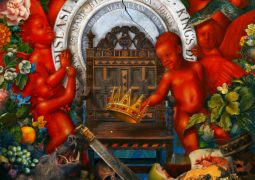 The New York legend is back with his thirteenth studio album "King's Disease."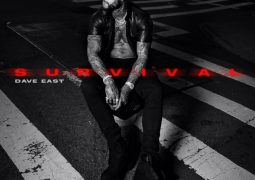 New York's Dave East has finally delivered his official debut album titled "Survival."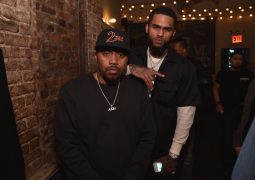 The Harlem rapper reunites with Nas for his latest single called "Godfather 4."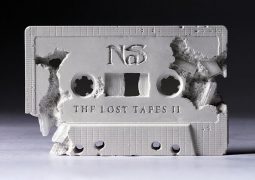 Albums / by HH - July 18, 2019 10:52 pm
Queensbridge emcee delivers the second installment of his "The Lost Tapes" album series.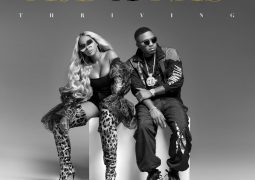 Tracks / by HH - May 8, 2019 4:57 pm
Before they hit the road together, Nas and Mary J. Blige have reunited for a new song "Thriving."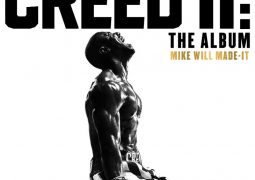 Albums / by HH - November 16, 2018 1:21 am
The Atlanta hitmaker shares the "Creed II" soundtrack, enlisting an all-star cast of high-profile artists.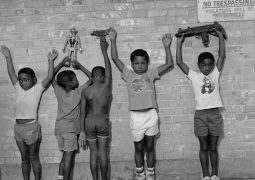 Albums / by HH - June 15, 2018 10:13 pm
Nasty Nas finally releases his long-awaited eleventh studio album "NASIR."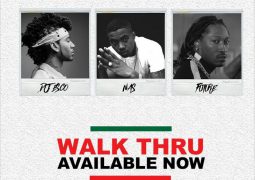 Tracks / by HH - March 28, 2018 1:34 pm
DJ Esco is back with the release of his new single "Walk Thru," which sees him joining forces with Nas and Future.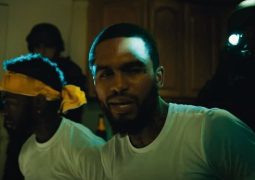 Videos / by HH - January 17, 2018 1:15 pm
The New York native Dave East returns with official music video for "The Hated," featuring an intro and outro from Nas.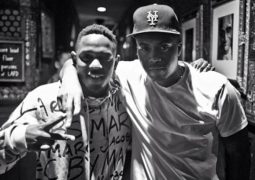 Videos / by HH - July 22, 2017 11:12 am
Since the challenge was accepted last week, Swizz Beatz and Timberland uploaded separate clips with new beats they've been working on.