Tag: Lil Wayne
New official releases from Young Money's Lil Wayne. Download or stream Lil Wayne's recent hot hip hop tracks, mixtapes, watch recent videos and live shows.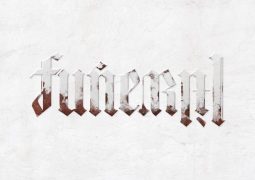 The Young Money rep drops his much-anticipated 13th studio album titled "Funeral."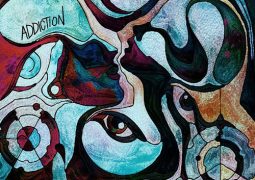 Tracks / by HH - June 24, 2019 5:19 pm
Big K.R.I.T. keeps the music rolling with the release of his new single titled "Addiction."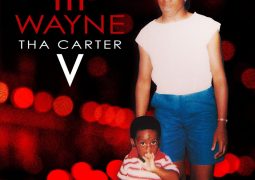 Albums / by HH - September 27, 2018 11:48 pm
Lil Wayne releases his his long-awaited twelfth studio album titled "Tha Carter V."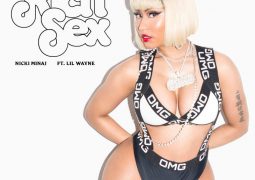 Tracks / by HH - June 11, 2018 1:13 pm
Nicki Minaj is back with her new single "Rich Sex," which sees her joining forces with Lil Wayne.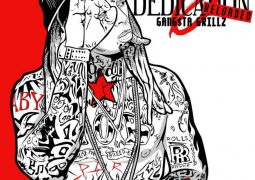 Mixtapes / by HH - January 26, 2018 8:31 pm
Lil Wayne doesn't stop and releases new mixtape "D6: Reloaded," which serves as another Gangsta Grillz release hosted by DJ Drama.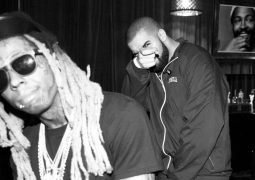 Tracks / by HH - December 29, 2017 8:40 pm
Lil Wayne and Drake join forces on official remix for Hov's and Beyonce's song "Family Feud."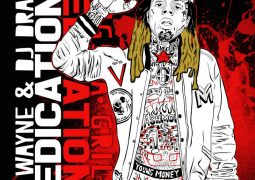 Mixtapes / by HH - December 25, 2017 2:37 pm
As promised, Lil Wayne returns to release the long-awaited sixth installment of his "Dedication" mixtape series.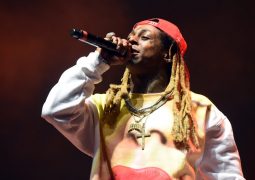 Tracks / by HH - December 21, 2017 11:44 pm
With new project on the way, Lil Wayne decided to release two new remixes.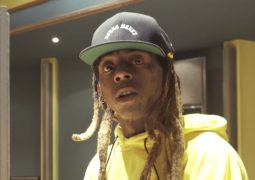 Videos / by HH - August 7, 2017 1:13 pm
Lil Wayne combines both of his passions as he hits the private studio/skate room in new music video for "Loyalty."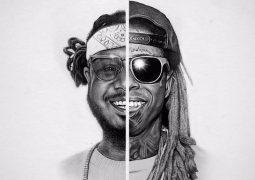 Albums / by HH - May 18, 2017 1:54 pm
T-Pain and Lil Wayne releases their joint project "T-Wayne," recorded in 2009 when they originally started to work on the tape.