Tag: Jadakiss
Check out this site for music from Jadakiss. Stream or download new hip hop records, mixtapes, videos and more by Jadakiss.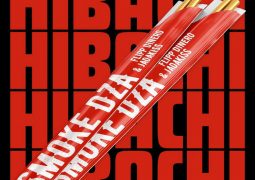 NYC's own is back with his new single entitled "Hibachi."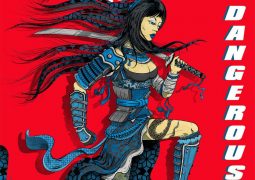 Tracks / by HH - August 1, 2019 4:10 pm
Miami's own The Hoy Polloy delivers his new single called "Dangerous."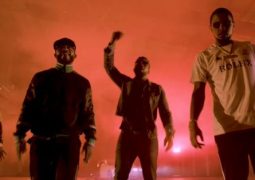 Videos / by HH - August 21, 2018 12:13 pm
The Detroit emcee is back with a new video for his all-star collaborative track "Summer on Lock."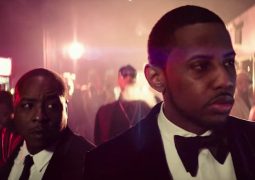 Videos / by HH - February 12, 2018 1:16 pm
Fabolous, Jadakiss, and Swizz Beatz hit the roller rink in the celebratory video for "Theme Music."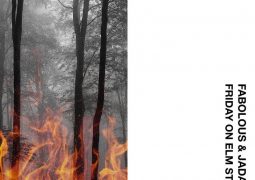 Albums / by HH - November 24, 2017 12:29 am
The two legendary New York emcees finally release their long-awaited joint album called "Friday On Elm Street."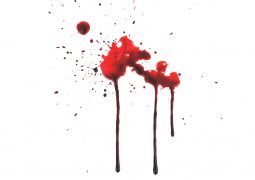 Tracks / by HH - October 31, 2017 12:22 am
Because Halloween, Fabolous and Jadakiss release their new collab track "Stand Up" with Future.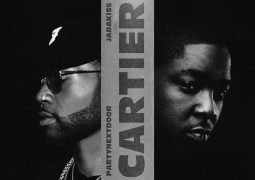 Tracks / by HH - September 4, 2017 12:38 pm
The OVO Sound member doesn't stop and starts Labor Day with this new record called "Cartier."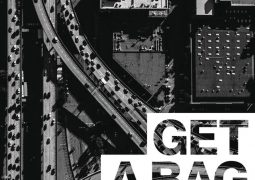 Tracks / by HH - August 3, 2017 12:46 pm
After announcing new album is on the way, G-Eazy delivers a mini-pack of tracks in anticipation of the project.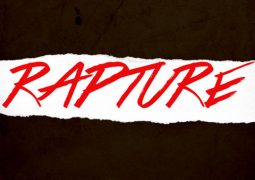 Tracks / by HH - January 14, 2017 12:39 am
Loso and Kiss deliver this new smooth record titled "Rapture," a taste of their forthcoming mixtape.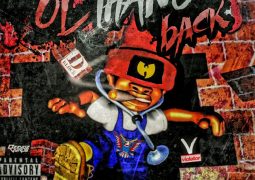 Tracks / by HH - December 14, 2016 1:40 am
The Harlem spitter pays homage to 90s rap in New York on his new record titled "Ol Thang Back."