Tag: Gucci Mane
Check out new releases from Gucci Mane. Download Gucci Mane's official hip hop tracks, videos, live shows and more.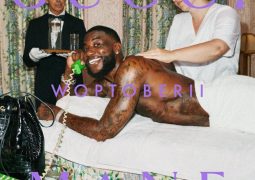 The Atlanta rapper celebrates 10/17 day with a second installment of "Woptober" album series.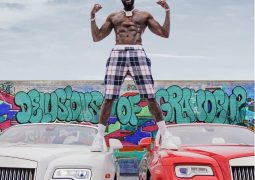 Albums / by HH - June 21, 2019 12:42 am
Guwop is back with his fourteenth studio album titled "Delusions of Grandeur."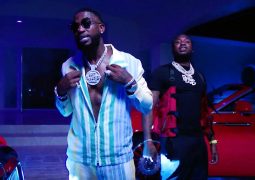 Videos / by HH - June 18, 2019 11:03 am
Gucci Mane teams up with Meek Mill on video for his new single called "Backwards."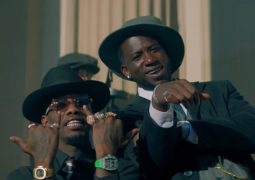 Videos / by HH - February 26, 2019 5:06 pm
Offset joins forces with Gucci Mane in the cinematic video for "Quarter Milli."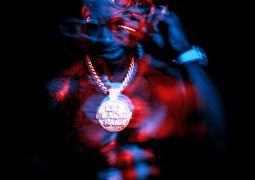 Albums / by HH - December 7, 2018 12:53 am
1017 own Gucci Mane releases his thirteenth studio album called "Evil Genius."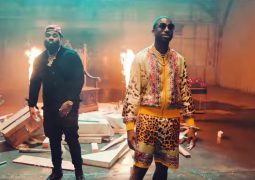 Videos / by HH - November 15, 2018 1:22 pm
Gucci Mane returns with a video for his new track "I'm Not Goin'," which is a collaboration with Kevin Gates.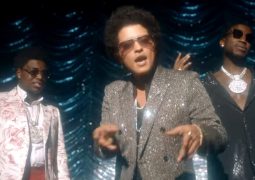 Videos / by HH - October 31, 2018 11:35 am
The Atlanta rapper delivers official music video for his single titled "Wake Up In The Sky."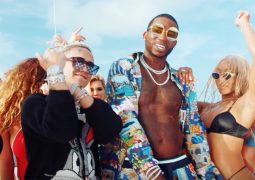 Videos / by HH - October 18, 2018 11:22 am
Gucci Mane joins forces with Lil Pump on video for his single called "Kept Back."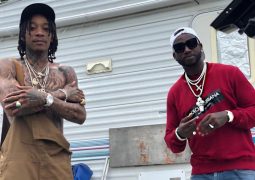 Videos / by HH - June 22, 2018 1:50 pm
The Taylor Gang rapper releases official video for his single called "Real Rich."
Videos / by HH - June 20, 2018 12:05 pm
The West Coast crooner kicks off the summer in new video for his single "Pineapple."