Tag: The Game
Enter this site for music from Compton rapper Game. Listen or download new records, mixtapes, videos and more from Game.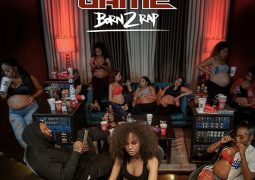 The Game releases his ninth and probably last studio album titled "Born 2 Rap."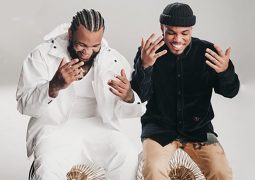 The Compton rapper is back with official video for his single called "Stainless," which features Anderson .Paak.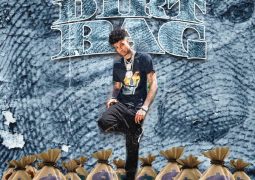 The Ca$h Money West member Blueface delivers his new project entitled "Dirt Bag."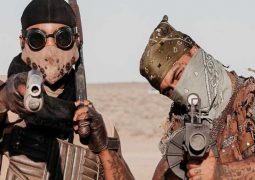 The Los Angeles emcee returns with a apocalyptic video for his hard-hitting single titled "West Side."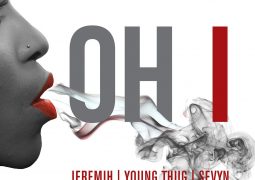 Tracks / by HH - October 26, 2017 2:58 pm
With his next studio effort on the way, the Compton rapper delivers his new single "Oh I."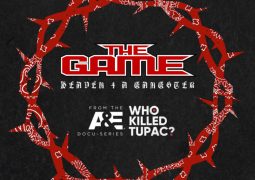 Tracks / by HH - September 13, 2017 2:17 pm
The Los Angeles native is back to tribute Tupac on his new song titled "Heaven 4 A Gangster."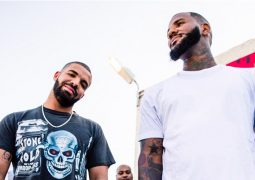 Tracks / by HH - January 26, 2017 3:02 pm
The Bompton emcee pays homage to Aubrey on this short record titled "Drake Flows."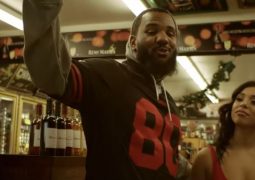 Videos / by HH - December 13, 2016 12:47 pm
Chuck Taylor unleashed video for the Jason Derulo assisted song titled "Baby You."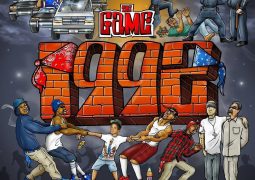 Albums / by HH - October 13, 2016 10:36 pm
After dropping couple projects this year, The Bompton rapper shares his autobiographical record titled 1992.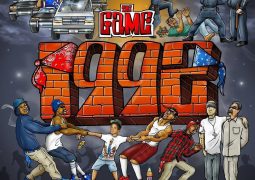 Tracks / by HH - October 7, 2016 3:16 pm
With his 1992 project set to arrive next Friday, the Compton rapper delivers new track called What Your Life Like.