Tag: French Montana
New productions from French Montana. Listen or download hip hop songs, mixtapes, videos and more by French Montana.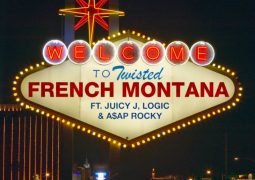 The Coke Wave rapper releases his new star-studden single called "Twisted."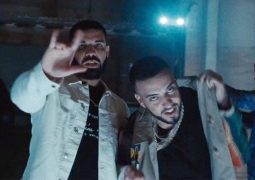 Videos / by HH - October 9, 2018 11:37 am
French Montana returns with video for his London On Da Track-produced single titled "No Stylist."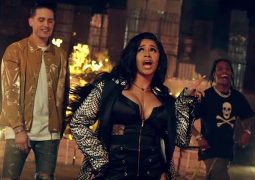 Videos / by HH - December 19, 2017 5:30 pm
With his new project out now, G-Eazy rolls out official music video for "No Limit" remix.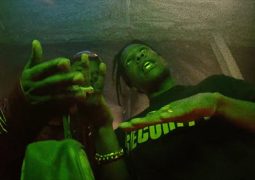 Videos / by HH - August 11, 2017 12:11 pm
With new project on the way, the Trap Lord rolls out official video for his massive star-studded remix of "East Coast."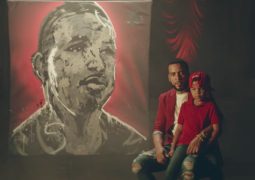 Videos / by HH - July 19, 2017 1:08 pm
French Montana continues to honor his friend Chinx in official music video for "Whiskey Eyes."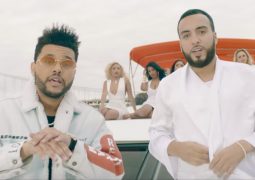 Videos / by HH - July 14, 2017 1:16 pm
French Montana connects with The Weeknd and Max B on official music video for his single "A Lie."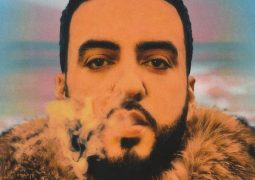 Albums / by HH - July 13, 2017 10:28 pm
The Bad Boy rapper French Montana releases his second studio album "Jungle Rules."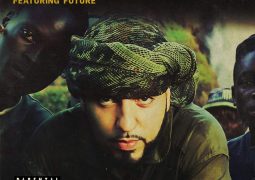 Tracks / by HH - April 6, 2017 11:53 am
French Montana joins forces with Future on his brand new street single entitled "No Pressure."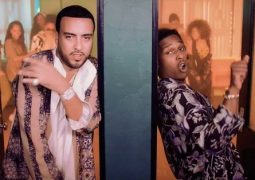 Videos / by HH - February 28, 2017 5:35 pm
French Montana calls his uptown neighbor A$AP Rocky to finally drop the official visual treatment for "Said N Done."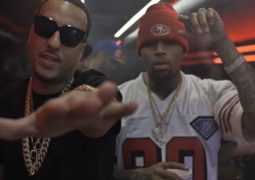 Videos / by HH - February 21, 2017 5:47 pm
French Montana is revisiting the older single "Hold Up" with an official video.