Tag: Eminem
Check out this site for new music from Eminem (Marshall Bruce Mathers III). He was born on October 17, 1972 in St. Joseph, Missouri, U.S.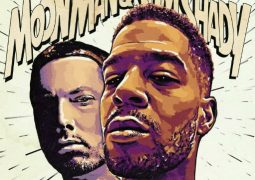 Kid Cudi and Eminem drop their official track "The Adventures of Moon Man & Slim Shady."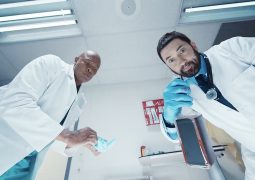 Marshall Mathers unleashes the explosive video for his song "Godzilla."
Eminem releases a surprise new album titled "Music To Be Murdered By."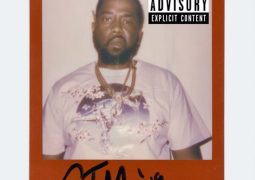 Tracks / by HH - July 19, 2019 12:37 pm
Conway joins forces with Eminem on this hard-hitting single called "Bang."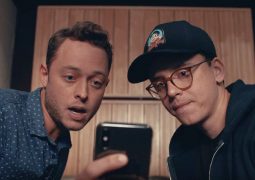 Videos / by HH - June 28, 2019 12:03 pm
The Maryland rapper releases official video for his Eminem collaboration, "Homicide."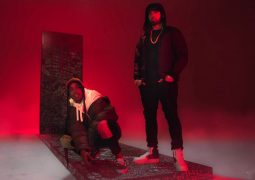 Videos / by HH - February 20, 2019 5:46 pm
Boogie joins forces with Eminem on official video for their record titled "Rainy Days."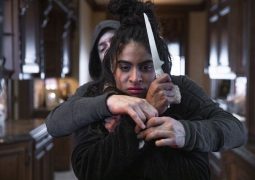 Videos / by HH - December 7, 2018 2:26 pm
As promised, Eminem delivers new music visual for his track titled "Good Guy."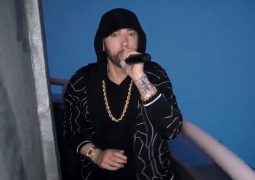 Videos / by HH - October 16, 2018 12:09 pm
Eminem takes his latest single "Venom" to the top of the Empire State Building for Jimmy Kimmel show.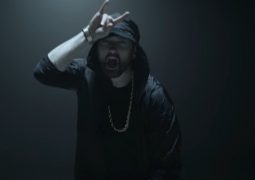 Videos / by HH - October 5, 2018 1:33 pm
Marshall doesn't slow down and unleashes the official music video for his self-produced track "Venom."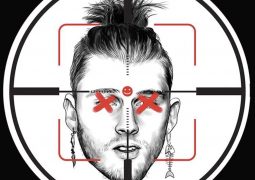 Tracks / by HH - September 14, 2018 3:24 pm
Eminem finally comes through with an official response to MGK called "Killshot."