Tag: Drake
Enter this site for new music from Drake. Listen or download latest records, mixtapes, videos and more from Drake.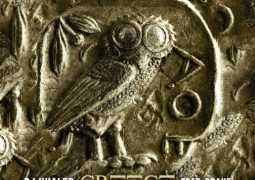 DJ Khaled kicks off the campaign with two new singles, both including Drake.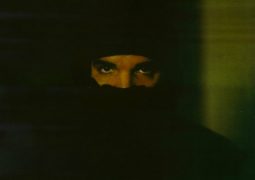 Drake drops "Dark Lane Demo Tapes," a project filled with some of his recent loosies, leaks and new material.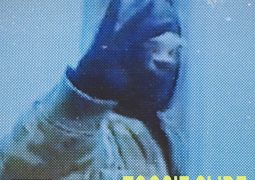 The Toronto rapper has released the official version of his new track "Toosie Slide."
The Atlanta native is back with his new single titled "Oprah's Bank Account."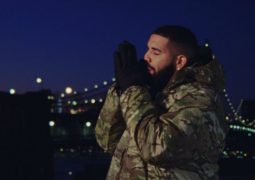 Taking to the late hours, the Toronto superstar is dropping two new records out of nowhere.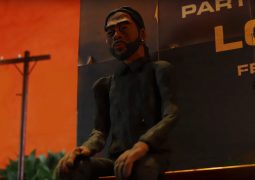 PARTYNEXTDOOR returns with a official video for his single "Loyal" featuring Drake.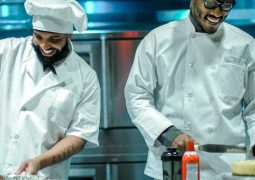 Future and Drake reunite on this long-awaited collaboration titled "Life Is Good."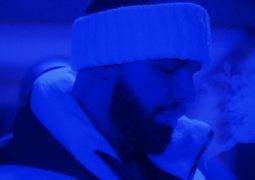 Drake is back with official video for his new record titled "War."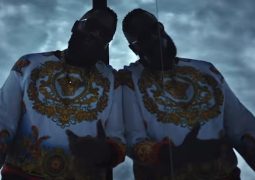 Rick Ross delivers official video for his Drake-featured single called "Gold Roses."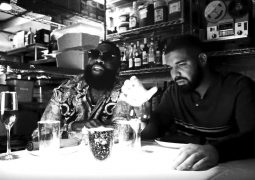 Drake connects with Rick Ross on official video for their record "Money In The Grave."