Tag: Chris Brown
Check out latest official releases from Chris Brown. Listen and download new songs, mixtapes. Watch recent videos and live shows from Chris Brown.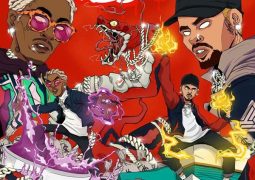 Chris Brown and Young Thug join forces on their long-awaited collab project "Slime&B."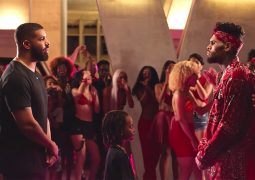 Chris Brown links up with Drake on video for their single titled "No Guidance."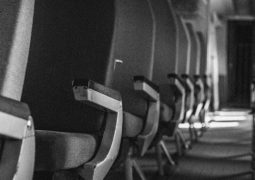 Tracks / by HH - December 6, 2018 2:09 am
The Bronx rapper comes through with his brand new single titled "Flight to Memphis."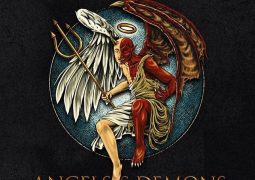 News / by HH - February 25, 2018 9:26 pm
Joyner Lucas and Chris Brown revealed on Sunday that they will be releasing a joint album called "Angels & Demons."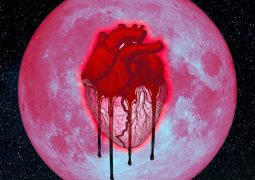 Albums / by HH - October 31, 2017 12:12 am
Chris Brown gifts fans his eighth studio double-disc album "Heartbreak On A Full Moon" for Halloween.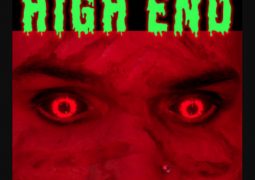 Videos / by HH - October 12, 2017 12:32 pm
With his next project on the way, Chris Brown unleashes this new big single titled "High End."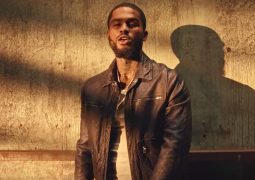 Videos / by HH - September 27, 2017 4:42 pm
The Harlem native joins forces with Chris Brown on official video for their single called "Perfect."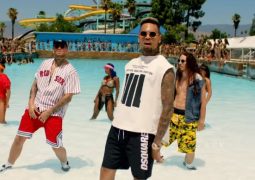 Videos / by HH - August 25, 2017 4:24 pm
Chris Brown hits the water park in official music video for his latest single "Pills & Automobiles."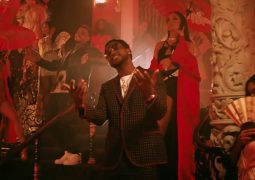 Videos / by HH - August 6, 2017 2:23 pm
Gucci Mane is right back with official music video for his summer smash called "Tone It Down" featuring Chris Brown.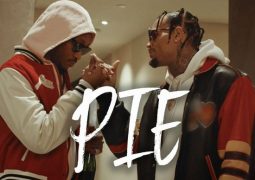 Videos / by HH - June 26, 2017 1:04 am
The Atlanta rapper kicks off next campaign and surprises fans with new single titled "PIE."