Snoop Dogg – Let Bygones Be Bygones [Video]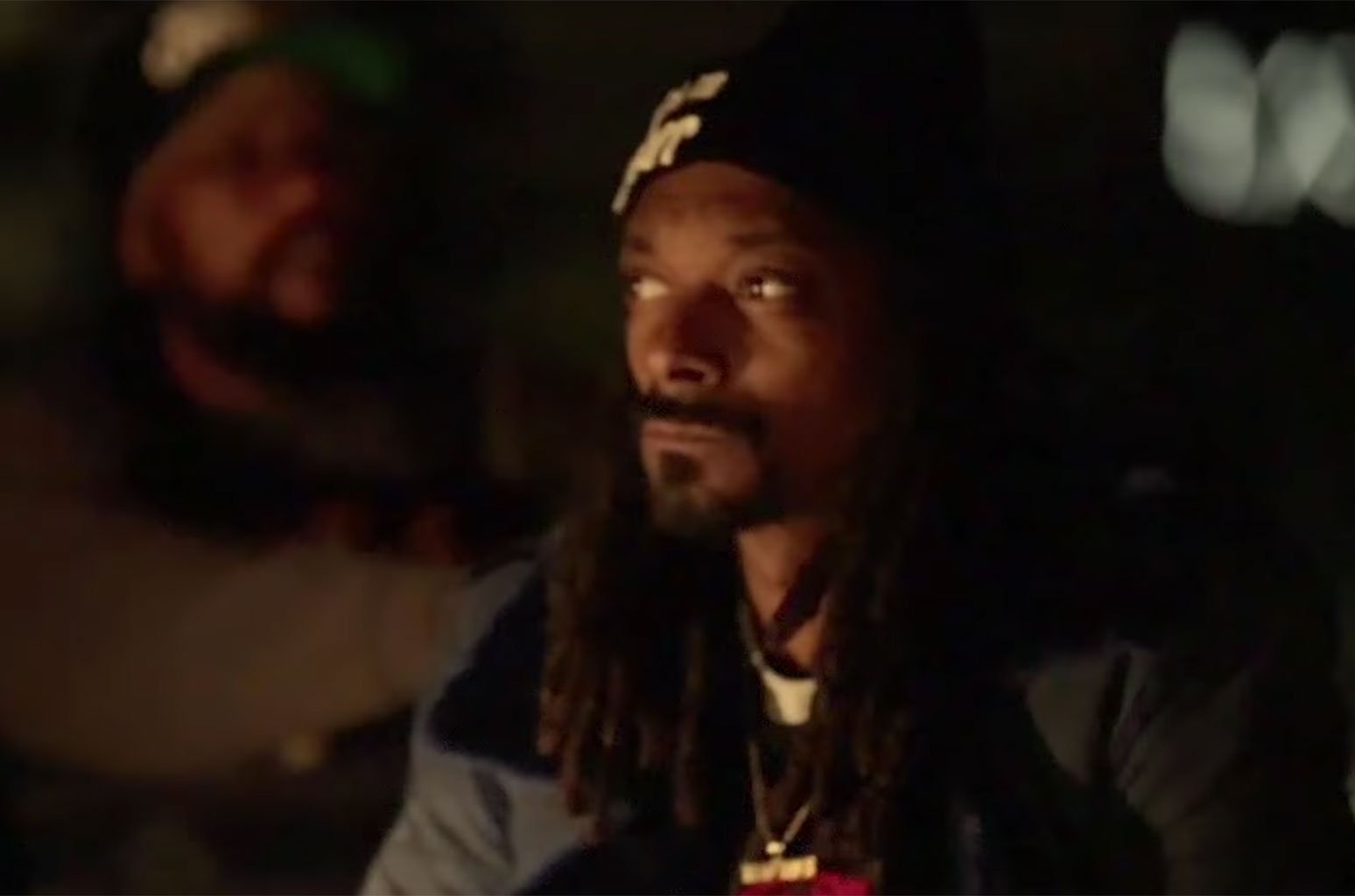 Snoop Dogg shares a nostalgic video for his single titled "Let Bygones Be Bygones." Produced by BattleCat, Uncle Snoop pays homage to the Death Row Records era and shows some iconic pictures.
The Doggfather takes it back and talks about being cool with Suge Knight, Dr. Dre, Daz, Kurupt, Warren G, Lady of Rage and everyone he was working from the start.
Check it out below.