SiR – Hair Down Ft. Kendrick Lamar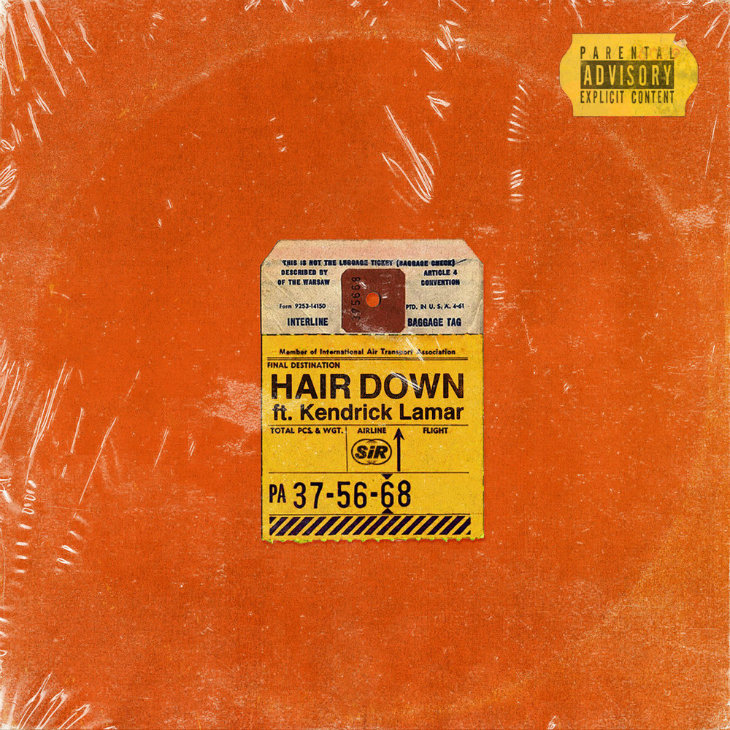 Fresh off signing a deal with RCA Records, SiR is sharing his new single "Hair Down." The Inglewood native connects on this mellow record with Kendrick Lamar.
"The song is about being confident in yourself, and he's living his life and he definitely let it be known in that verse. I'm a huge fan, I don't even got to really say it, you know what I mean? You should've seen me in a session when he was recording his verse, I'm sitting there like a kid," SiR told Zane Lowe on Beats 1 about collaborating with K.Dot.
Watch the clip below.