ScHoolboy Q Talks Next Solo Effort & Black Hippy Project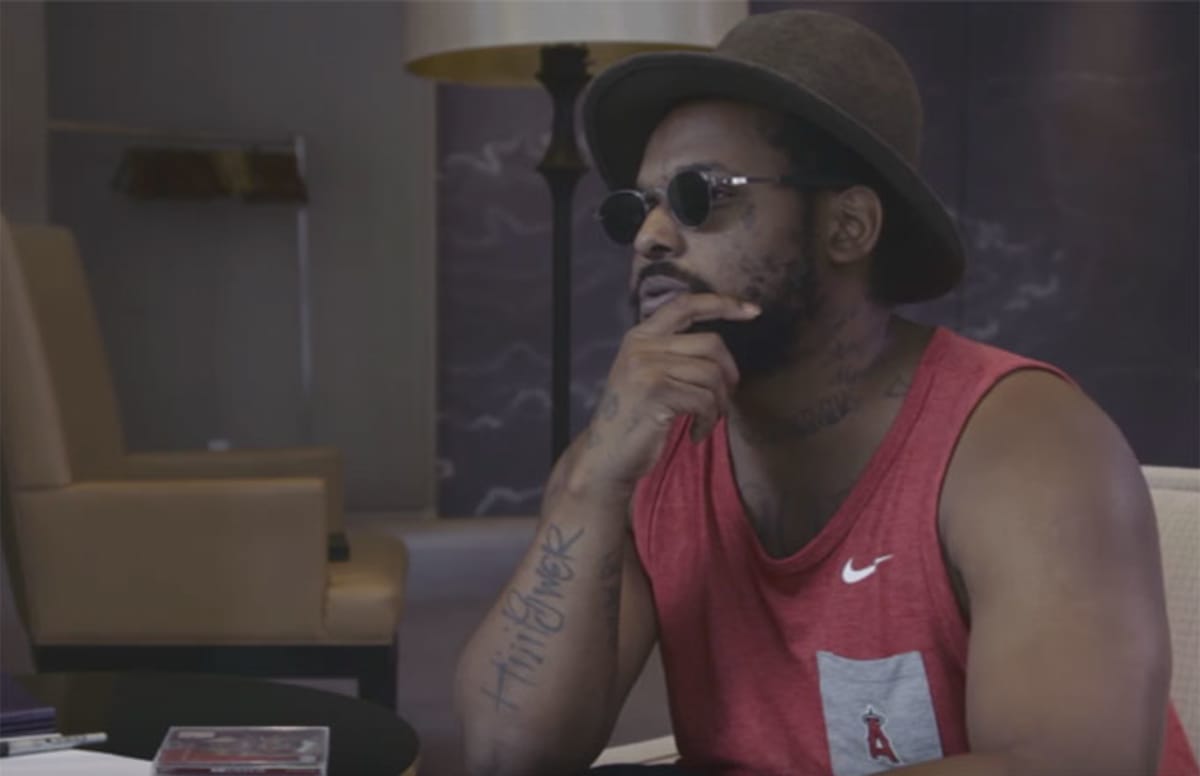 The Los Angeles rapper was recent guest on Montreality to discuss the next album, which is coming sooner than his fans think. ScHoolboy Q also addressed the status of the highly-anticipated Black Hippy project.
Groovy Q sadly said that there's a "slim chance" of it possibly happening, because Kendrick Lamar, Jay Rock and Ab-Soul are all focused on their solo careers.
"I'm already working on my next album. I don't see the time. I can't say that we'll be in the studio getting a Black Hippy album ready, no matter how much Top wants it to happen. The chances of us getting into the studio together and working on Black Hippy is slim, because there's too much going on. If we can make it work though, I'm down to do it. It's just a lot of time put into albums."