Run The Jewels – Jewel Runner Tour [Mixtape]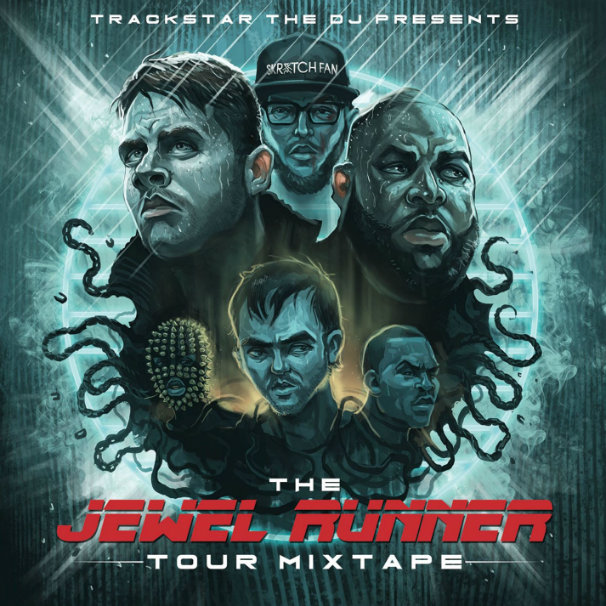 Run The Jewels have put together a mixtape called the Jewel Runner. The mix features music from Run The Jewels, Fashawn, Big Grams and other.
Download this tape for free or get the physical copy at merch table on one of their tour dates.