Roddy Ricch – The Box [Video]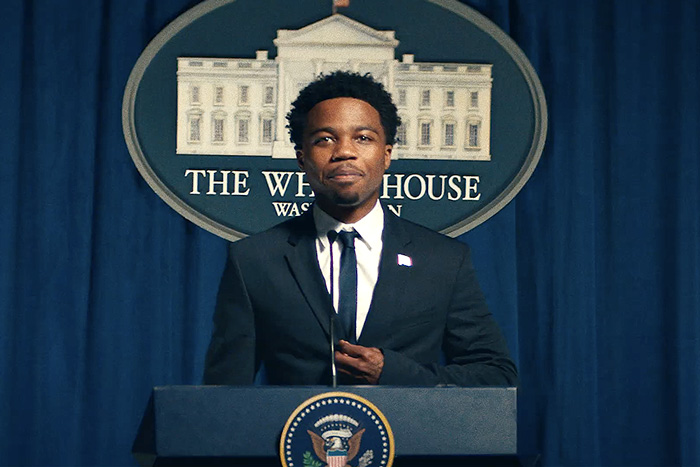 While "The Box" remains on top, Roddy Ricch brings his smash single to life in the cinematic video.
Directed by himself and Christian Breslauer, the Compton rapper speeds through the city, hits the basketball court, chills in a pool full of sharks, plays the president at the White House and much more.
Watch the clip below.