Quality Control: Control The Streets Vol. 2 [Album]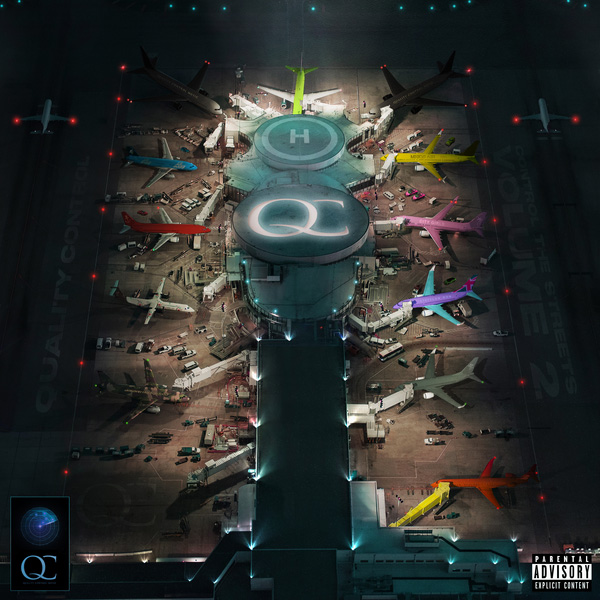 Quality Control Records releases the second volume of their "Control The Streets" series.
There's about 36 songs on this star-studded project, including Migos, Travis Scott, Lil Yachty, Lil Baby, Da Baby, Gunna, Playboi Carti, Meek Mill, and more.
Full project can be streamed below.