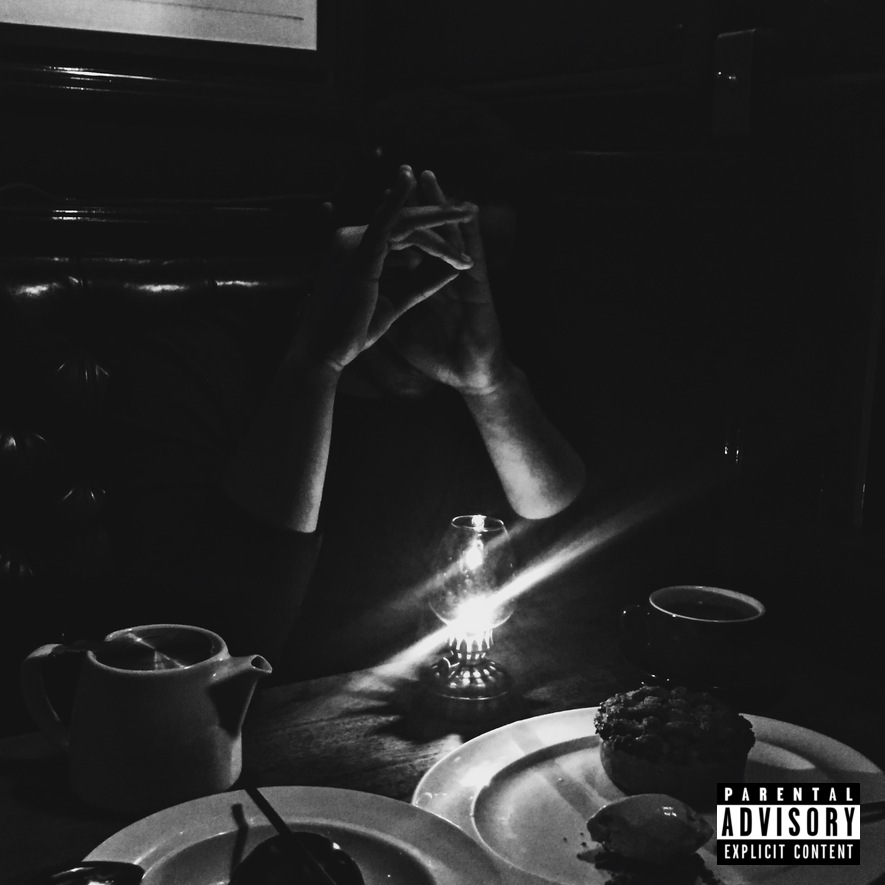 New York-based artist Ohani is back with his new smooth single "PSA." Record was produced by Okay Chill.
In the single, Ohani touches on the topics of searching for his purpose in life and dealing with his habits and imperfections, while also giving light and insight to his whereabouts and what happened throughout his hiatus.
This is the first installment in a series of singles and visuals that Ohani intends on releasing from now until the end of the final quarter of music of 2019.