Mike WiLL Made-It – Aries Part 2 Ft. Big Sean, Pharrell, Quavo & Rae Sremmurd [Video]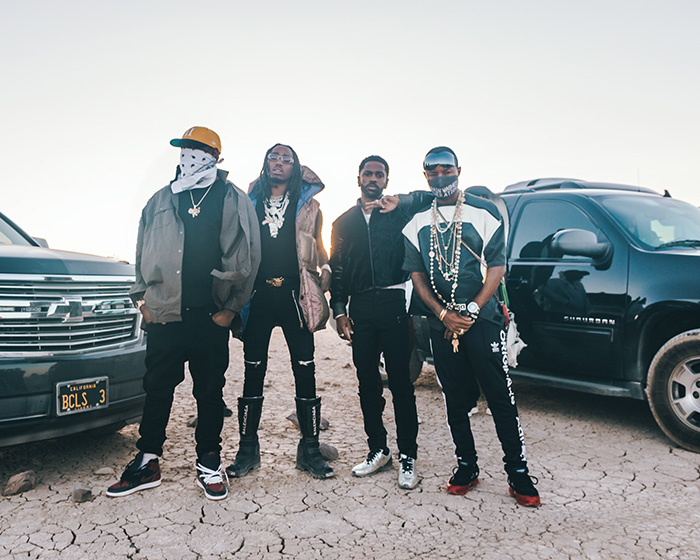 Mike WiLL Made-It returns with a video for the second part of his song "Aries (YuGo)" which features Big Sean, Pharrell, Quavo and Rae Sremmurd.
"Originally, I just wanted to put all Aries on there," Mike Will says. But after Swae Lee and Slim Jxmmi wanted to rap on it, he couldn't turn them down. "We just changed the meaning for Aries and just made it about always repping in everybody's section."
Watch the clip below.