Logic – No Pressure [Album]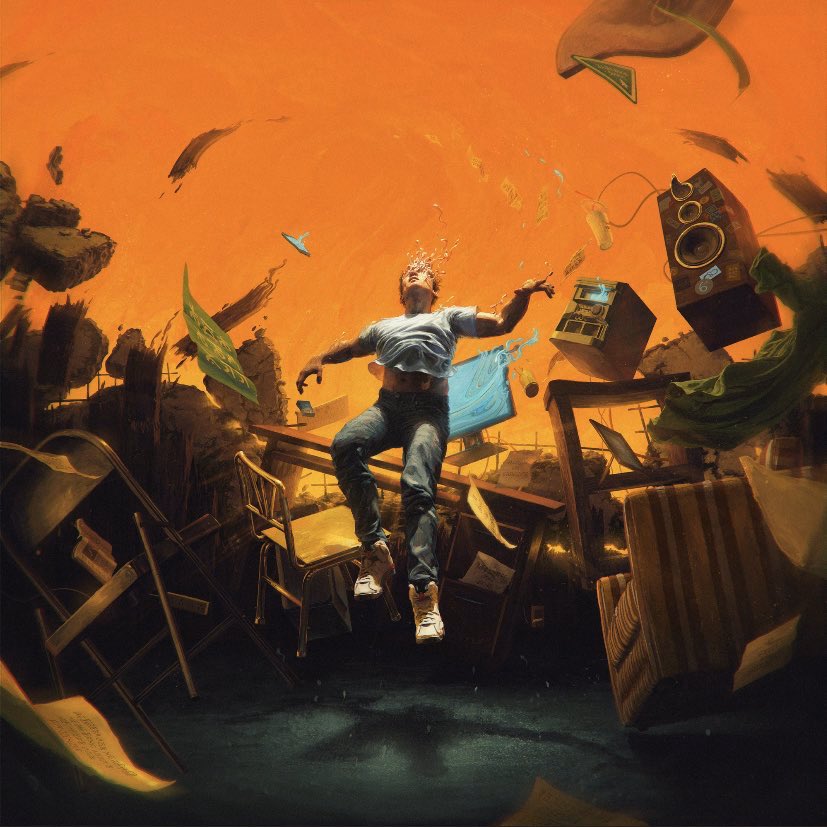 The Visionary rapper releases his sixth and last album "No Pressure." Executive produced by No I.D., Logic recorded 15 tracks for his final project.
The DMV rep is now moving to Twitch TV for his new platform and spending more time with children.
Press play below.