Kanye West – Graduation [Album]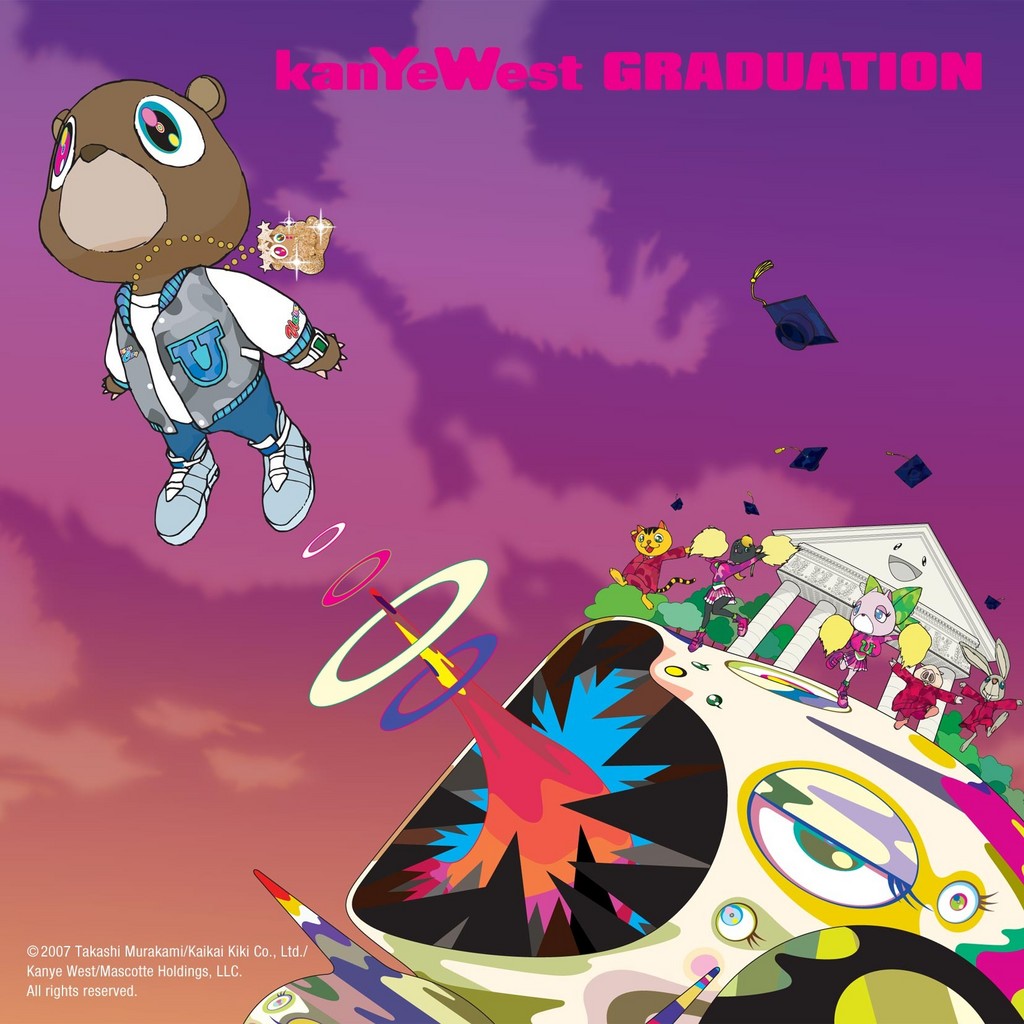 Check out this full album from Kanye West titled Graduation. Released on September 11, 2007 by Roc-A-Fella/Def Jam.
The album debuted at number one on the US Billboard 200 chart, selling 957,000 copies in its first week. Produced by Kanye West. Stream full project below.