Lil Pump – Multi Millionaire Ft. Lil Uzi Vert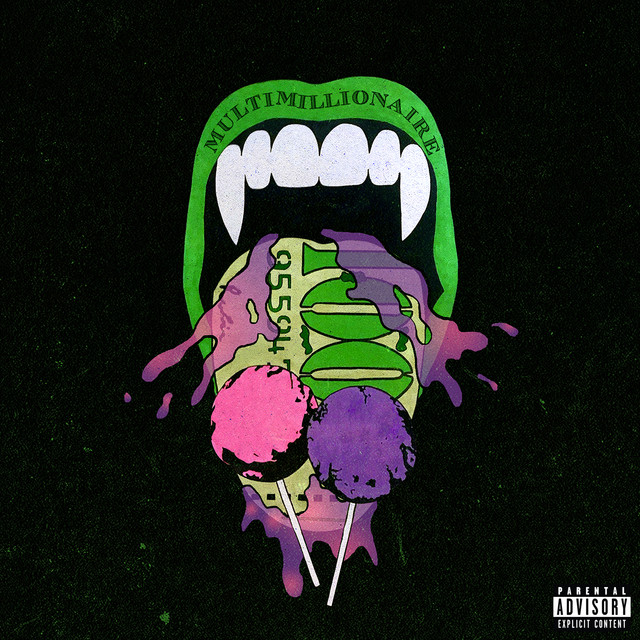 Lil Pump is back with a new single called "Multi Millionaire" where he joins forces with Lil Uzi Vert.
Pump has been facing some legal trouble lately after he was arrested in Miami for driving without a valid license, which violated his probation in LA.
Press play below.