Lil Durk – Love Songs For The Streets [Mixtape]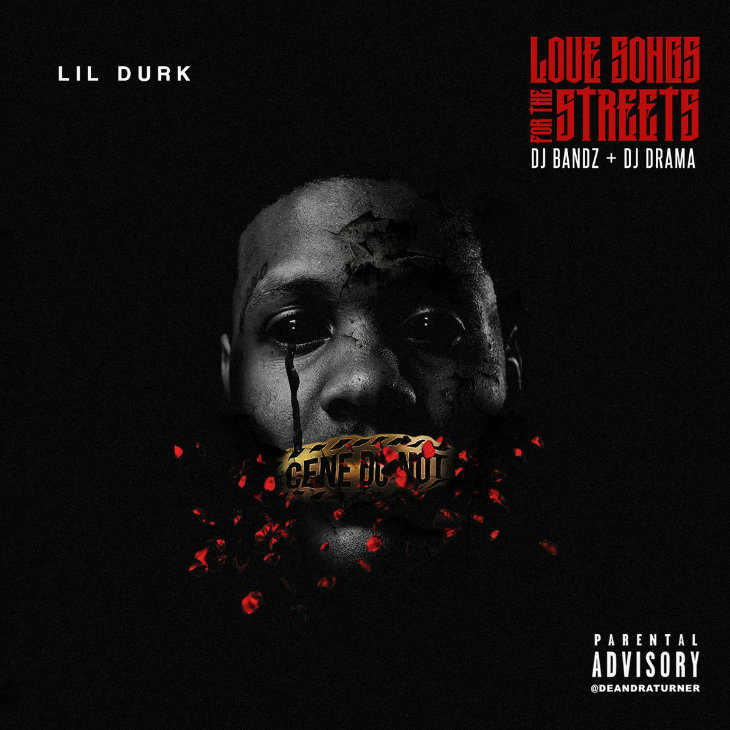 After dropping two projects last year, Lil Durk is getting his 2017 campaign started with new mixtape "Love Songs For The Streets." Record includes nine tracks, with guest appearance from Young Thug, YFN Lucci, TK Kravitz, and MoneyBagg Yo.
"I just moved to Atlanta so the change of scenery and environment put me in a different mood and a different vibe, both good" Durk.
Stream full project below.