Lil Durk & Lil Reese – Supa Vultures [EP]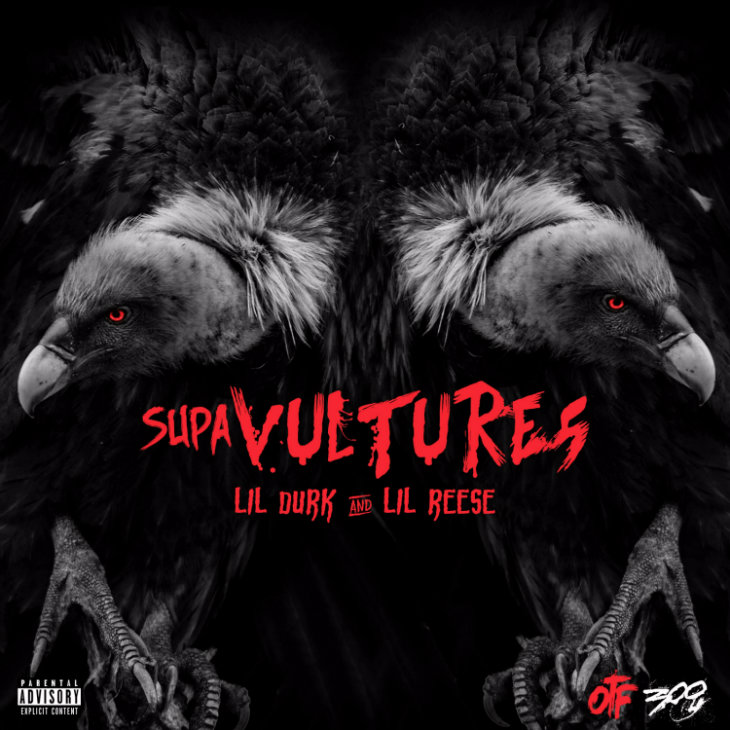 Lil Durk and Lil Reese are back with their anticipated joint project "Supa Vultures" a day early for fans to enjoy. The new record features six new songs from Durk and Reese, with ChopSquad DJ handling most of the production.
Check out the entire EP below.