Lil Durk – Homie B*tch Ft. Quavo & Lil Yachty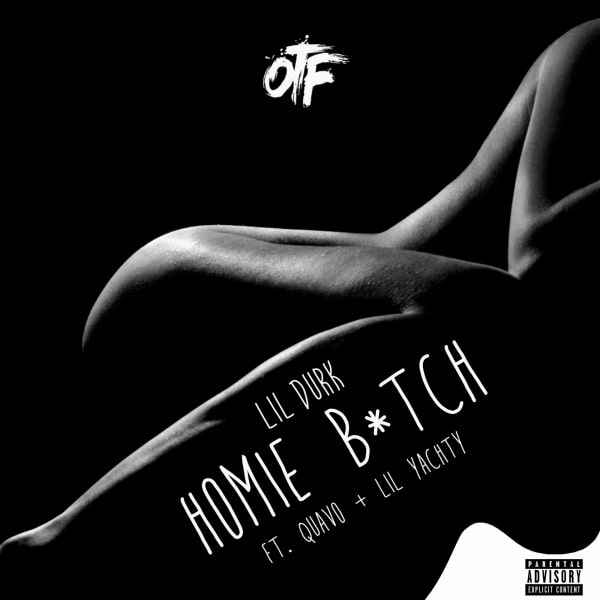 Lil Durk is back with this record titled "Homie B*tch" which is all about trying to get a friendly relationship with a lady to the next level. Track features guest appearance from Quavo and Lil Yachty, with each bringing their own perspective to the record.
Listen to the song below.