Kirk Knight – Magic Mirror [Video]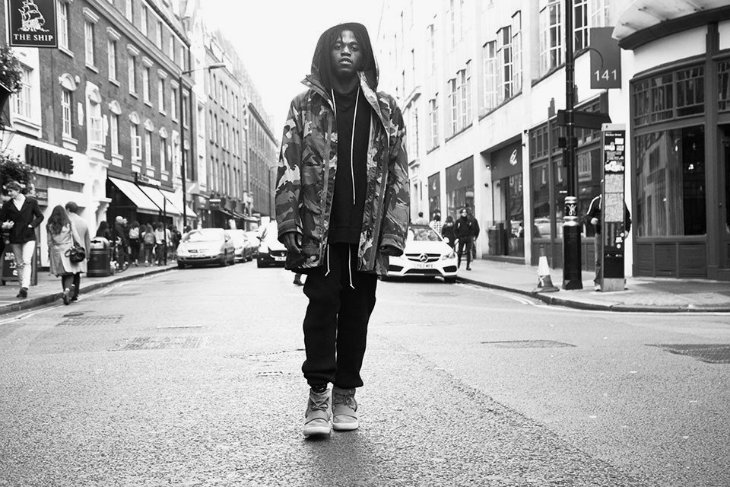 Pro Era's Kirk Knight serves up his first major visual of the year for "Magic Mirror." Track is included on his recently released instrumental album Black Noise as a bonus.
The self-directed piece was shot during Kirk's trip to London. Check out the video below.