James Blake – Mile High Ft. Travis Scott & Metro Boomin [Video]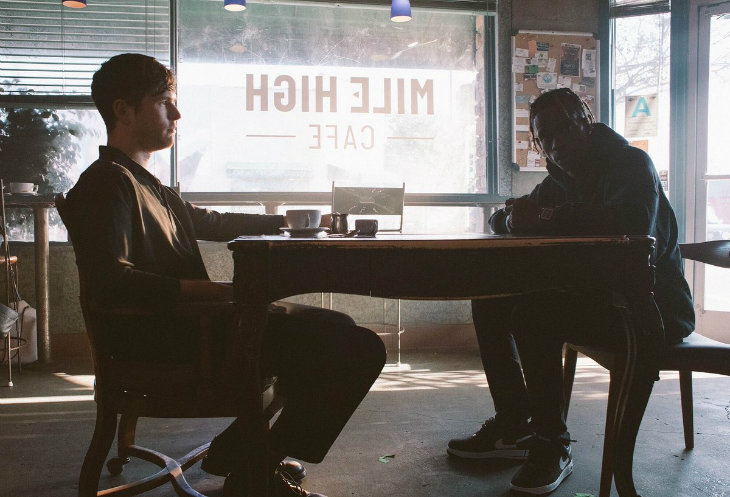 James Blake is back with official video for his single entitled "Mile High." Record features guest appearance from Travis Scott and Metro Boomin.
"We just be mile high clubbin', I'm on a thousand miles runnin'," La Flame says on the hook. "Hit it, go downtown Sunday, then move it uptown Monday."
Watch the clip below.