Gunna – Wunna [Deluxe Album]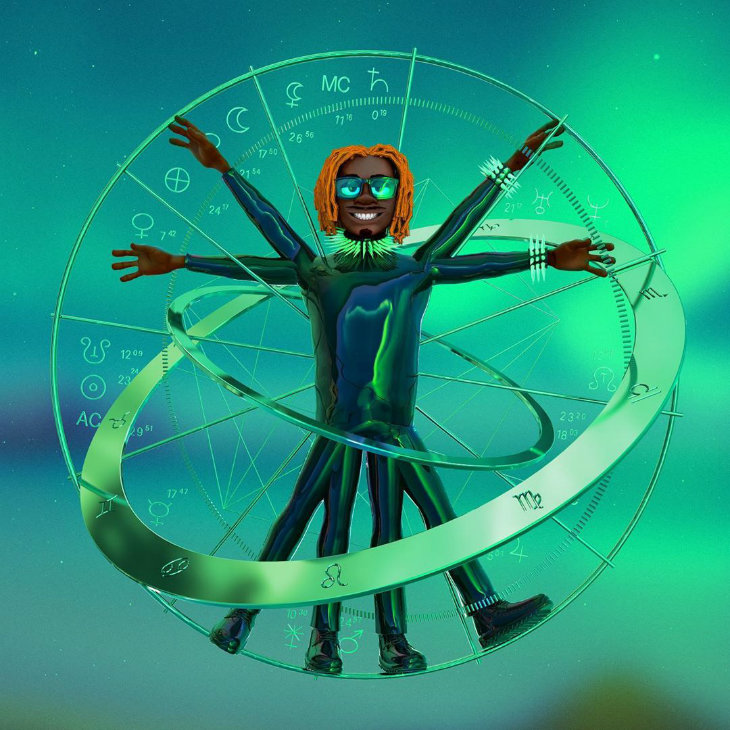 The Atlanta rapper shares deluxe edition for his second studio album titled "Wunna." Gunna added eight new tracks to this version, with guest appearances from Future, Lil Uzi Vert, Young Thug and more.
Most of the production was handled by Wheezy and Turbo. Check out the album below.