FORBES: Wealthiest Hip-Hop Artists 2018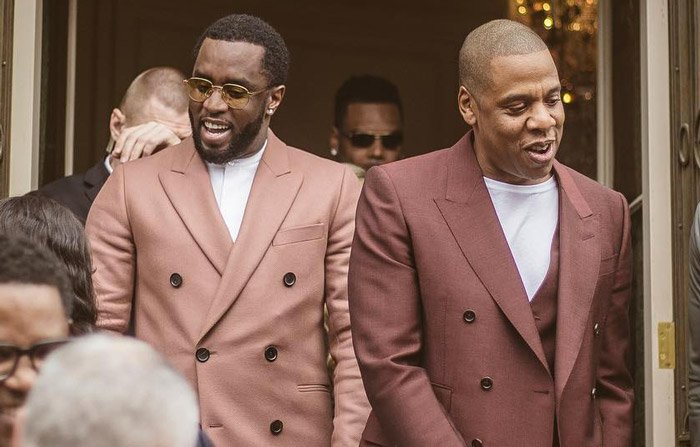 For the first time since Forbes Five, a ranking of the wealthiest hip-hop artists, Jay Z has come out at number one.
In the 2018 edition, Shawn Corey Carter tops the list with $900 million, thanks to interests in Armand de Brignac, Roc Nation, D'Ussé, and TIDAL.
Diddy, who has been first every year up until now, with a net worth of $825 million with a hand in Ciroc, Revolt, DeLeón and Diageo.
Dr. Dre remains at number three with $770 million, but is slated to "receive a slug of Apple stock this summer worth well over $100 million," which could propel him back to the top spot.
Drake and Eminem, tied at an even $100 million, round out the top five.
1. Jay Z – $900 Million (↑ $90 Million)
2. Diddy – $825 million (↑ $5 Million)
3. Dr. Dre – $770 Million (↑ $30 Million)
4. Drake – $100 Million (↑ $10 Million)
4. Eminem – $100 Million (←→)