Eminem Talks Diss Records, Tyler, And Criticism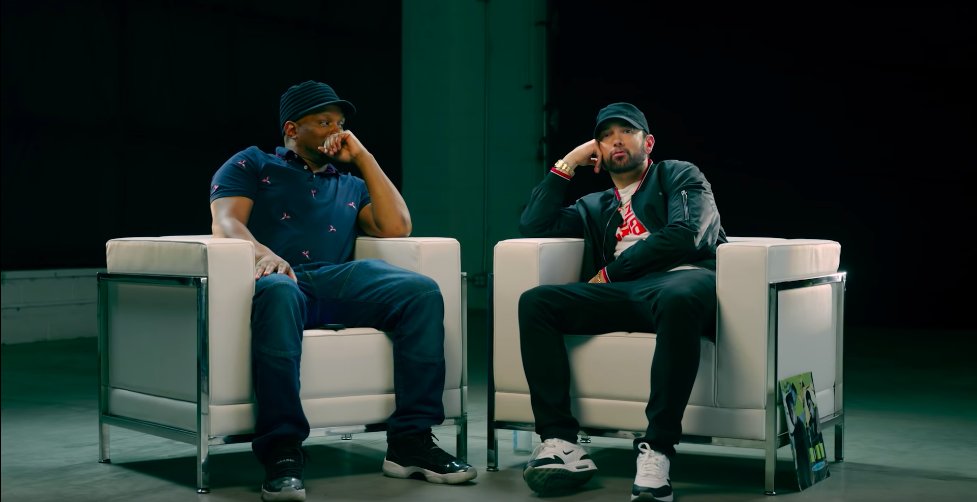 Marshall has decided to sit down with Sway to talk about some of the topics surrounding his latest project.
First part of the interview includes why Eminem decided to drop the album as a surprise, some of the backlash he received after Revival, why he chose to diss people on the record, and the critics who have been tough on his new music.
Part two has now been released, where Shady talks Slaughterhouse, Joe Budden, and Machine Gun Kelly.
In part three, Eminem talks Secret Service coming to his studio, Tyler & Earl, and more.
Watch the whole thing below.