Drake – When To Say When & Chicago Freestyle [Video]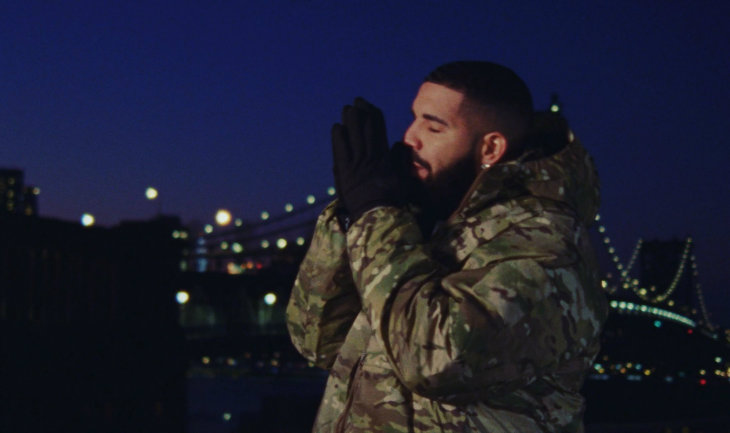 Taking to the late hours, the Toronto superstar is dropping two new records out of nowhere.
The first track "When To Say When" is more like a freestyle with part of the video filmed at the Marcy projects in Brooklyn.
The second record "Chicago Freestyle" features an unknown singer providing some supporting vocals and the video gives a glimpse of Drake's new mansion.
Watch it below.