Drake – Behind Barz [Video]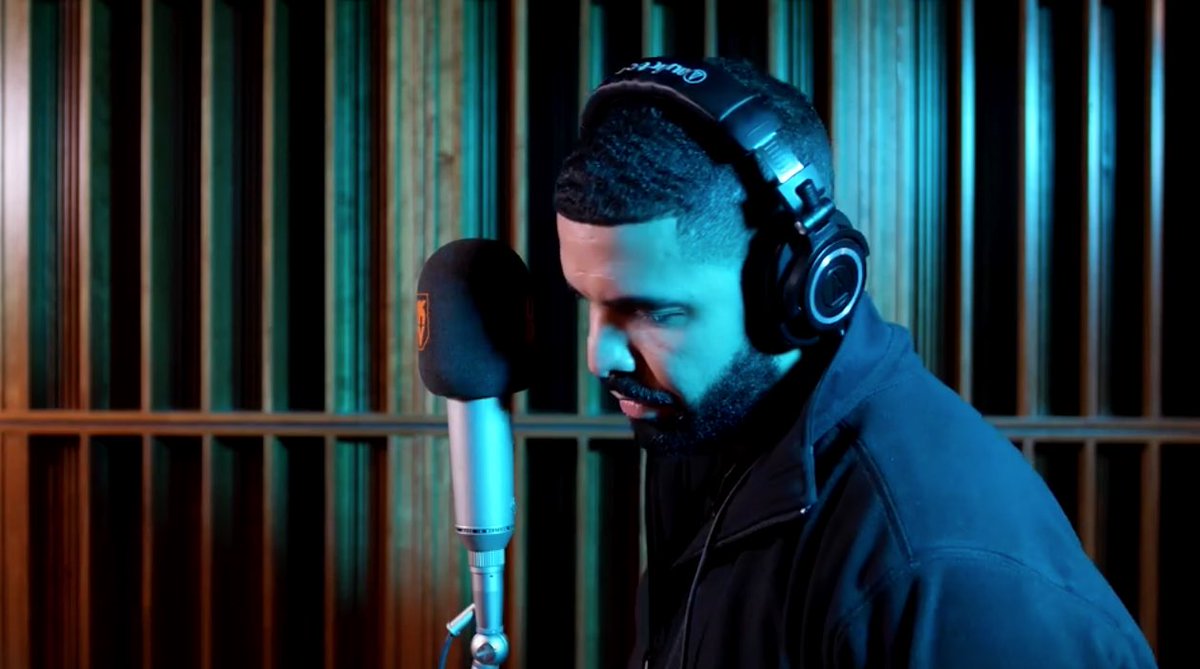 The 6 God dropped a new studio freestyle "Behind Barz" on U.K. channel Link Up TV.
Drake go off for nearly three minutes on the mic with some sharp lines and sends some shots.
"I know so much shit that I cannot expose, I keep it inside and I laugh on my own" he says at one point.