DJ Khaled – Grateful [Album]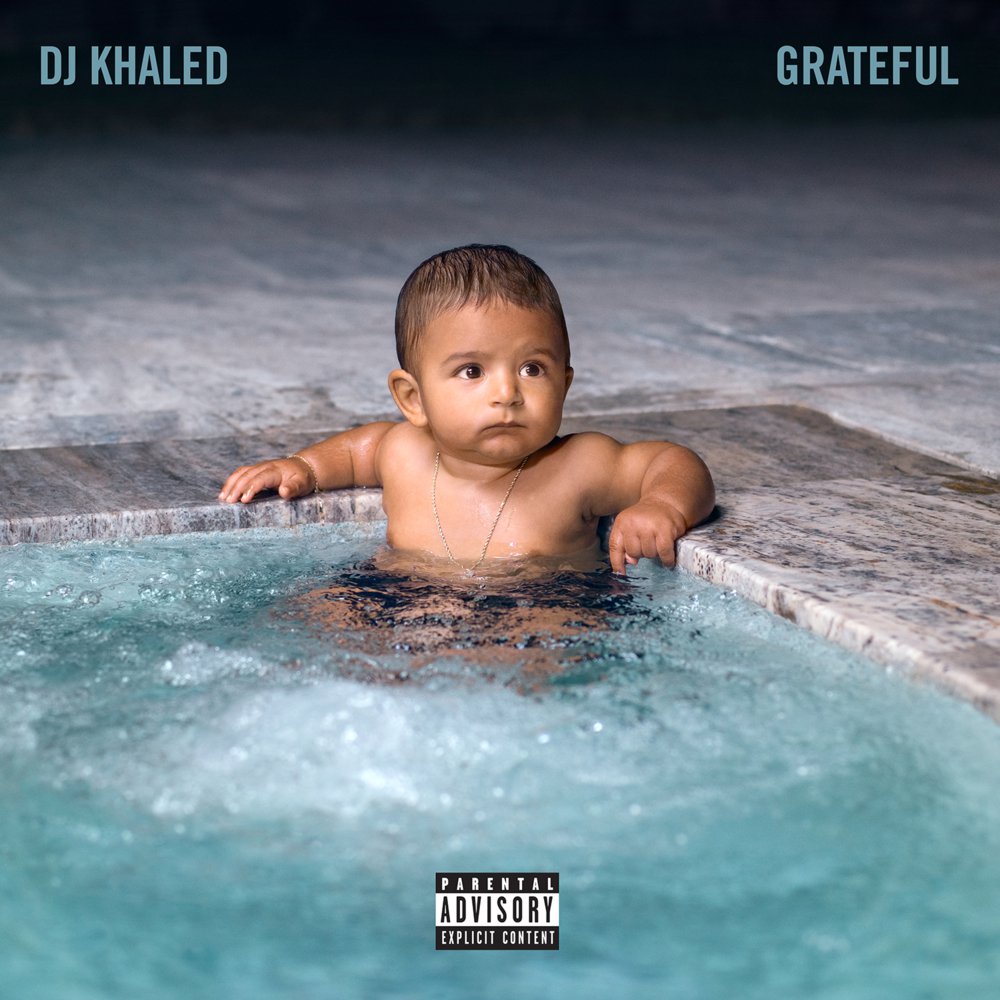 The South Beach native DJ Khaled unleashes his tenth solo studio album "Grateful," with some help from Asahd. Once again, Kilo got some of the craziest collaborations and big name guest features for the project.
Album includes tracks with Travis Scott, Drake, Nas, Jay Z, Chance The Rapper, Future, Migos, Rihanna, Future, and much more. Check out the full album below.