Dizzy Wright – State Of Mind 2 [Album]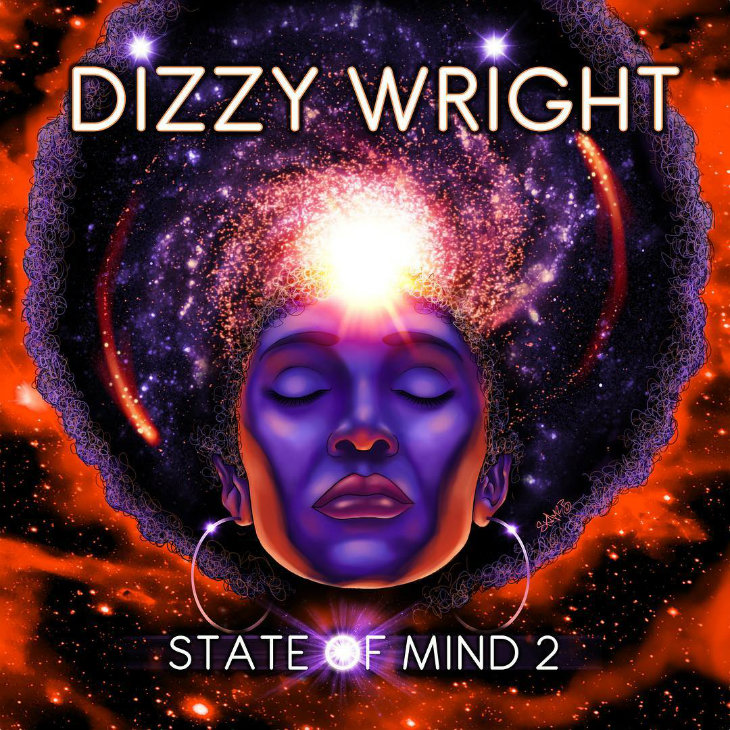 The Vegas spitter Dizzy Wright is back with his next album, a sequel to his "State Of Mind" project. Locked in at 12 tracks, record includes features from Audio Push, Jon Connor, AD, Demrick, Larry June, Reezy, and iLL Camille.
Production was handled by DJ Hoppa, Roc N Mayne, Freeze On The Beat, Mike Free, and others. Check out the album below.