Dizzy Wright & Demrick – Roll My Weed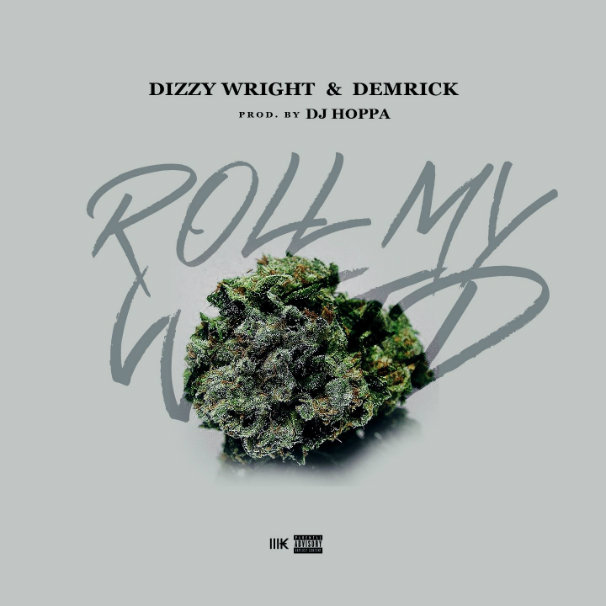 With the 4/20 holiday quickly approaching, Dizzy Wright and Demrick link up for a smoker's anthem. Track is title Roll My Weed and features DJ Hoppa behind the boards.
They have a full project on the way called Blaze With Us, out on April 20th.