Dizzy Wright & Demrick – Blaze With Us [Mixtape]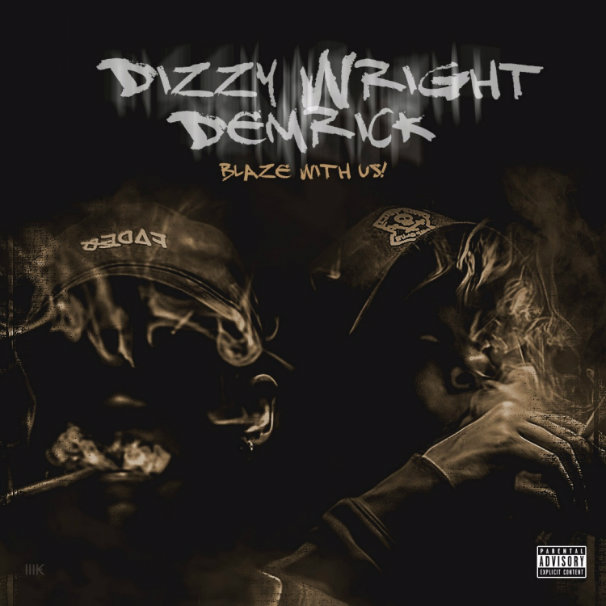 Dizzy Wright and Demrick join forces to release a new collaborative project titled Blaze With Us. The new stoner mixtape includes 15 tracks, with features from the likes of B-Real, Berner and Audio Push.
The majority of production was handled by MLB, along with Scoop DeVille, DJ Hoppa and Nizzy. Stream full project below.