Dave East – The Hated Ft. Nas [Video]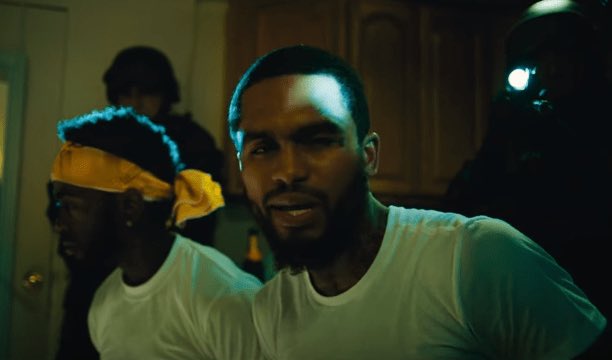 The New York native Dave East returns with official music video for "The Hated," featuring an intro and outro from Nas. Record is included on the first installment of his Paranoia album series.
Check out the dope visual below, explaining the rise and fall of two street hustlers from uptown.