Danny Brown – Pneumonia [Video]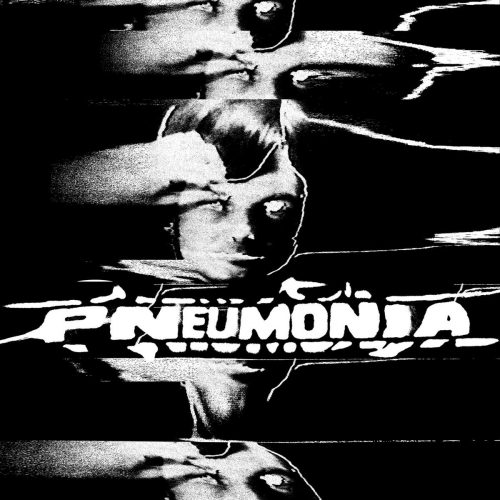 With his new album Atrocity Exhibition in stores now, Danny Brown reveals visual for the track called Pneumonia. Record was produced by Evian Christ, along with backing vocals from ScHoolboy Q.
Video finds the Detroit rapper tied up in chains under streetlights, as he tries his best to break free.