Chance The Rapper Announces Spring 2017 Tour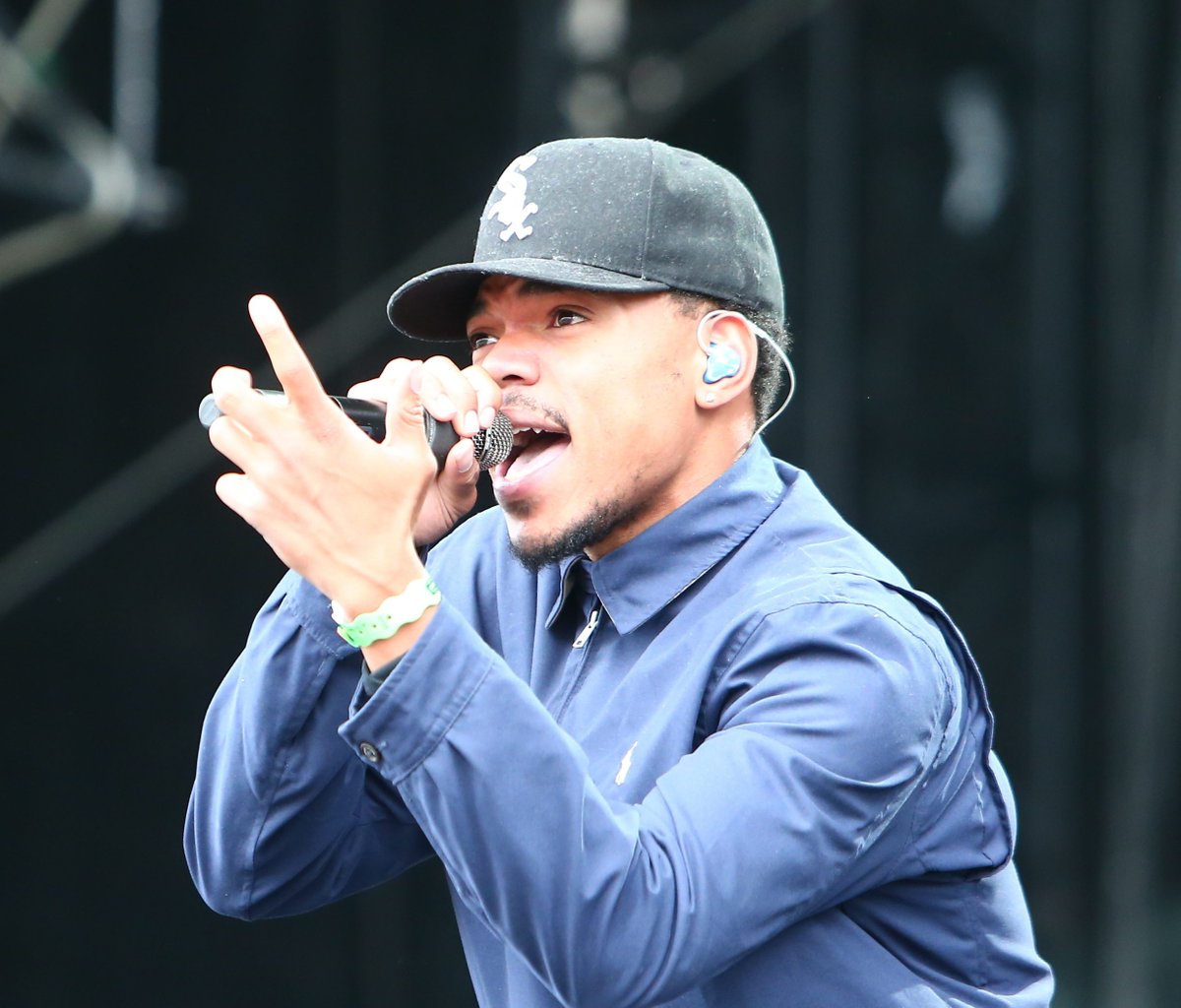 Following his Grammy Awards success, the Chicago rapper is ready to hit the road. Chance The Rapper has announced a massive tour schedule for late spring, including 36 cities across the United States and Canada.
Tickets go on sale today at 7 p.m. on ChanceRaps.com.