Ab-Soul – Braille Ft. Bas [Video]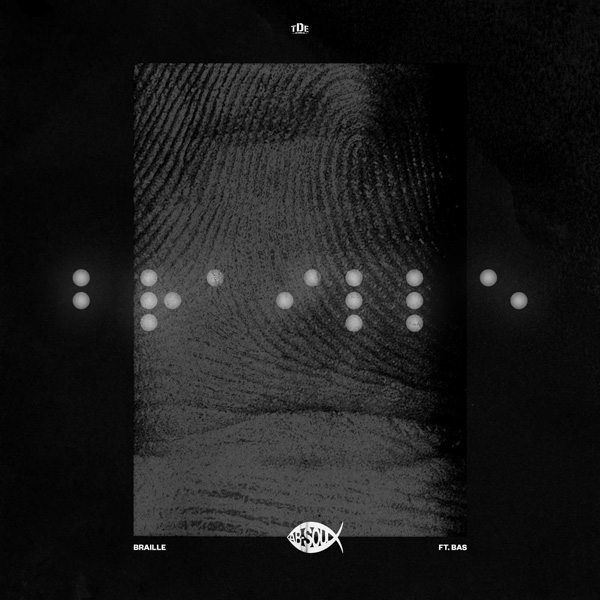 The Black Lip Pastor heads to Paris in music video for his latest single Braille. Track features guest verse from Dreamville's Bas and was produced by Wondagurl.
It seems Ab-Soul is really the next release from TDE, so stay tuned for a release date announcement soon.